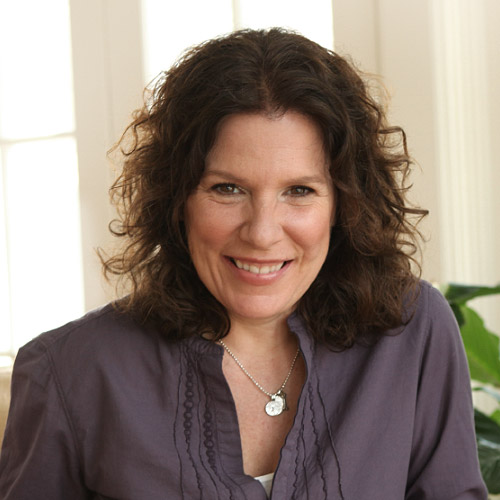 Stop your
kidney stones once and for all.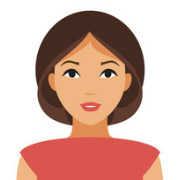 Jill has been featured in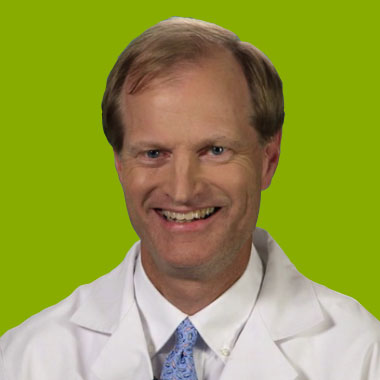 "It can be a daunting task to follow a low salt and low oxalate diet, especially if you suffer from other conditions that often necessitate eating foods that are high in oxalate. Jill Harris has the experience and communication skills to help people solve often complex dietary dilemmas. I highly recommend her".
Robert Nadler, MD • Director of Endourology and Stone Disease, Northwestern Medicine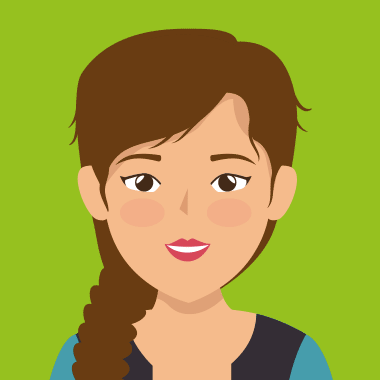 "My Urologist contacted me. On a Sunday afternoon. To learn more about the Kidney Stone Diet. Why? Because he is just blown away by how much my numbers have improved since I started with Jill in January and I've been stone-free since last November. He's now going to recommend Jill to his patients. BOOM!💪  👍  👊 Thank you, Jill!!! 🙏"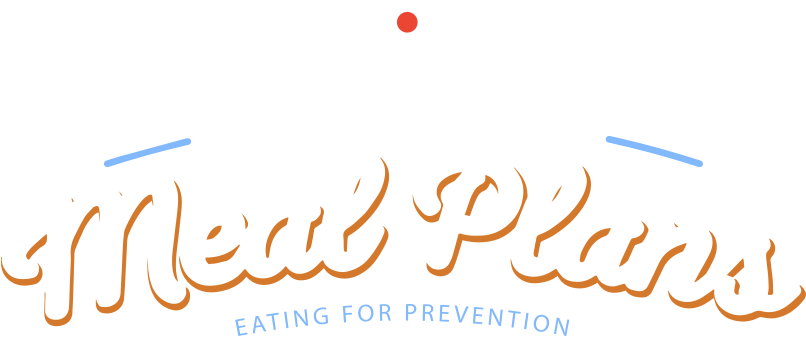 The inspiration you need to make healthy food choices every day. 

The Definitive Oxalate List
Quickly find the oxalate level of the food you're eating using my FREE Searchable Oxalate List and Oxalate List Booklet.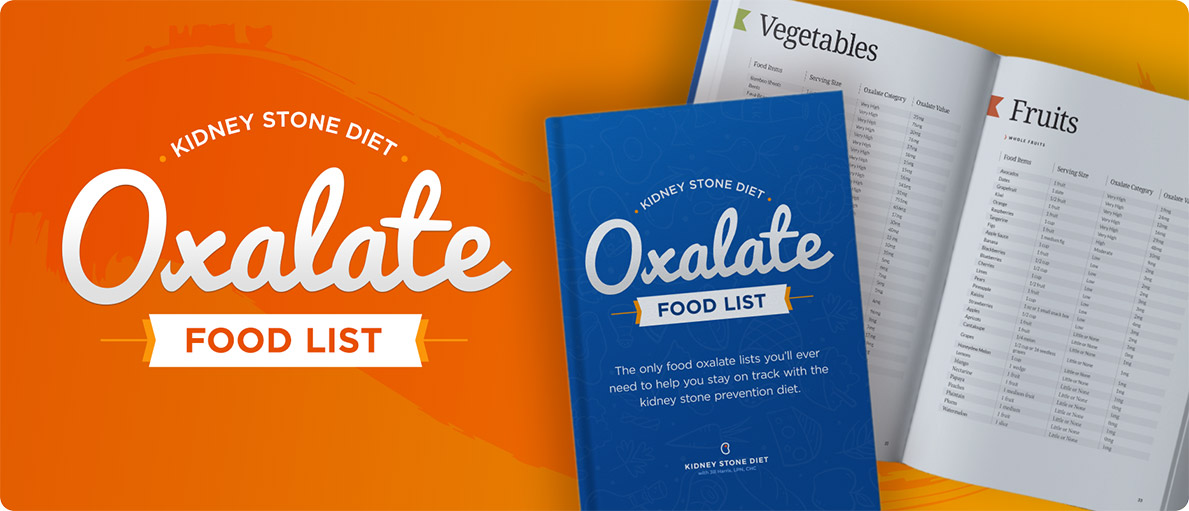 The knowledge you need to stop forming kidney stones.
Kidney Stone Prevention Course
Kidney Stone Diet Meal Plans
24- Hour Urine Analysis Consult