Stop your
kidney stones once and for all.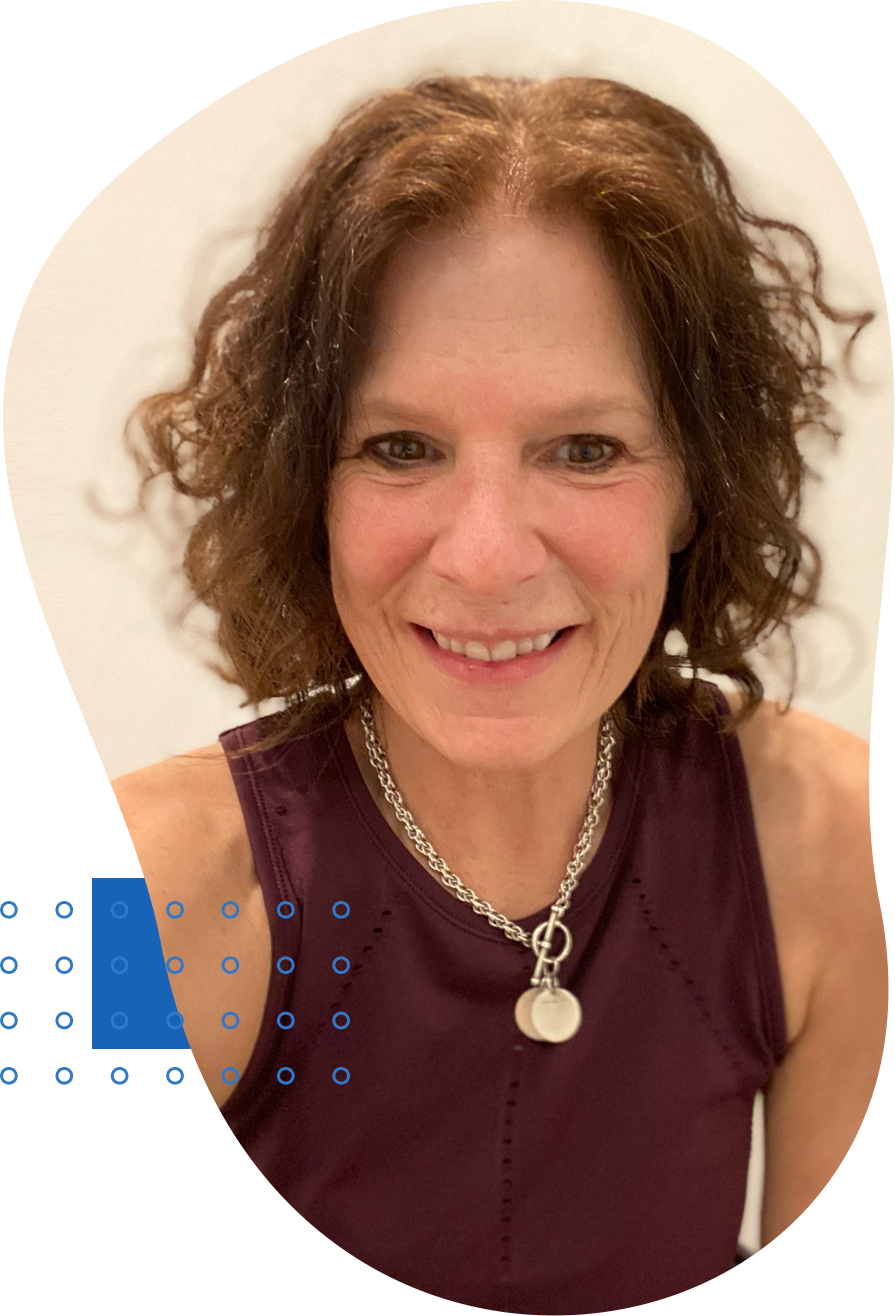 I understand
why

you're here and I can help.
You are near your wit's end. Whether you've had one kidney stone or many, you're here because you never, ever want to go through that pain again.
You woke up in the middle of the night writhing in pain, thinking you're not long for this world. After suffering alone, you wake up your spouse—"It's time to go to the ER."
Once there, the doctor gives you some relief with an IV of pain medication. Next comes the ultrasound or CT—the diagnosis will be that YOU HAVE A KIDNEY STONE.
You leave the ER with a strainer, a prescription for pain meds, and hopefully, a referral to a urologist.
After speaking with your urologist, you're given a low-oxalate food list and instruction to "drink a gallon of water per day."
"What the heck is oxalate?" you mumble under your breath. And, "how am I supposed to drink that much water when I'm a teacher/pilot/trucker?" "How did this happen when I eat so healthy?"
Does this sound like you?
There is a
solution

to your kidney stones.
Drawing from my work with world-renowned University of Chicago nephrologist, Dr. Fred Coe, and the thousands of patients I've taught over the past 23 years, I created a simple, self-guided online video course that you can watch at any time, from anywhere.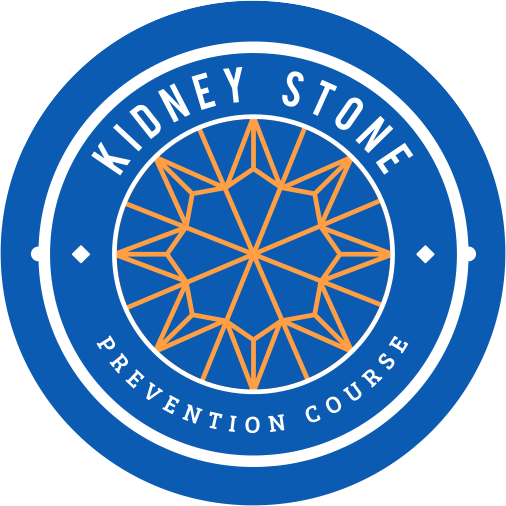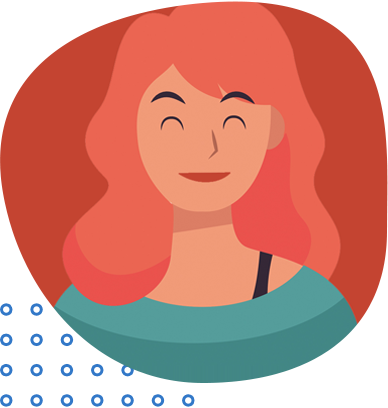 "Since following Jill's Kidney Stone Diet for the last 7 months, my 48-hour urine analysis is the best I've had—very happy about that and so thankful for Jill and her course."
—Kidney Stone Prevention Course Member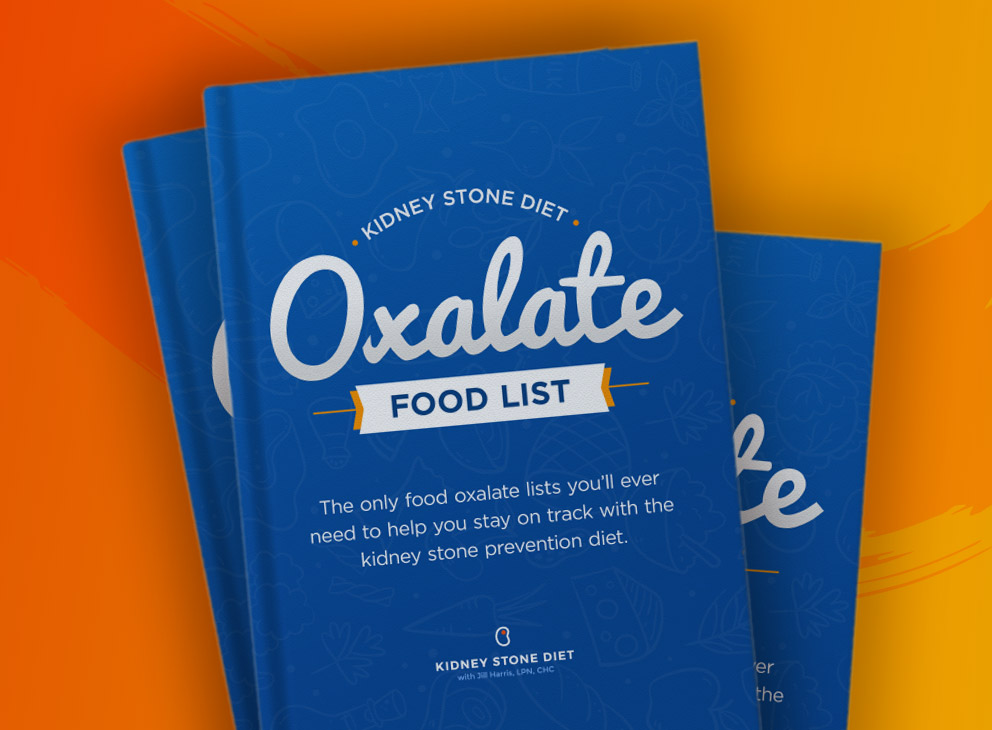 Whether you're a new or long-time kidney stone maker, we have tools to help you in your stone prevention journey.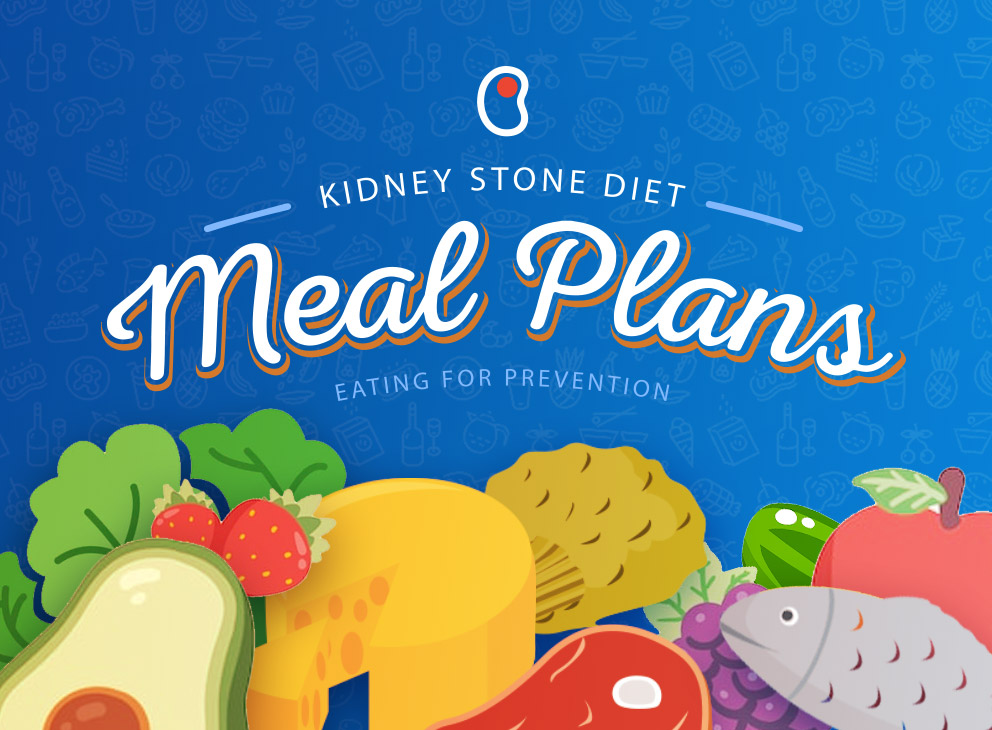 Breakfasts, lunches, dinners, snacks—all the recipes and nutritional data you need to stay on track with your stone-free lifestyle.

The knowledge you need to stop forming kidney stones.