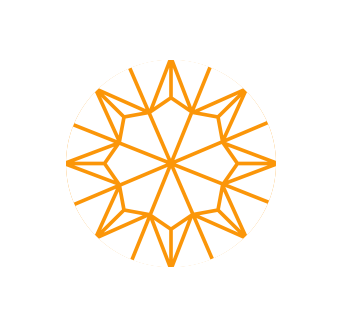 Kidney Stone
Prevention Course
Through this course, I help kidney stone formers take control of their health so they can live stone-free lives. I can help you too.
Keep reading to learn how.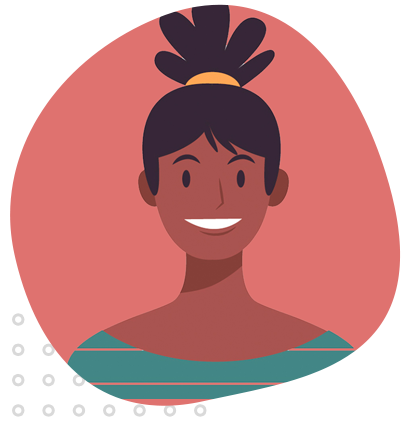 "A year ago today I made one of the best decisions of my life—I bought Jill's video course. I had just spent a month recovering from a 5-day hospitalization for sepsis, lithotripsy, and so on.
My urologist had given me the oxalate list and, as a vegan, I was sure that I was going to have to starve to death. I was totally overwhelmed and hopeless. When I finally found the Kidney Stone Diet webpage, I thought "maybe there is a way to do this", but I was really hesitant to spend the money. My sister pushed me saying "how much did your last kidney stone cost you?". So I signed up. Little did I know how much my life would change.
A year ago I weighed 250 pounds, wore a size 22, took medications for blood pressure and thyroid, and was a total couch potato. Today I weigh 159 pounds, wear a size 10, take no medications, am a little obsessive about exercise. I even took up tap dancing! My urologist gave me an "A+" on my last 24-hour urine and there are no signs of stones.
Jill will say "you did all the hard work", but I don't think I could have done it without her and all of the participants in the group accountability calls. I am so very grateful to have all of them in my life!!!
—Kidney Stone Prevention Course Member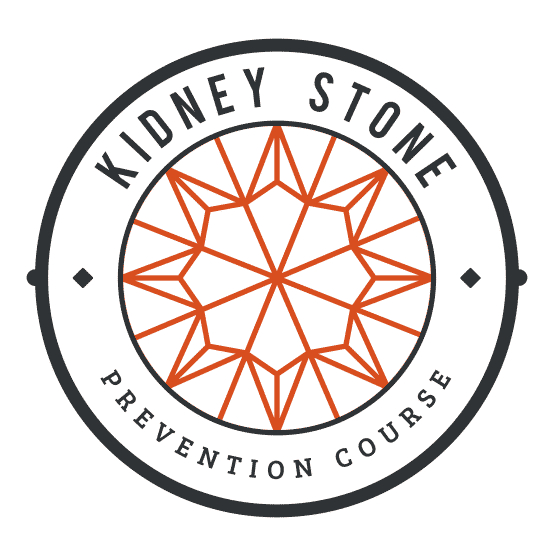 If you're serious about regaining control of your health and putting an end to your kidney stones, this is the course for you. Here is exactly what to expect: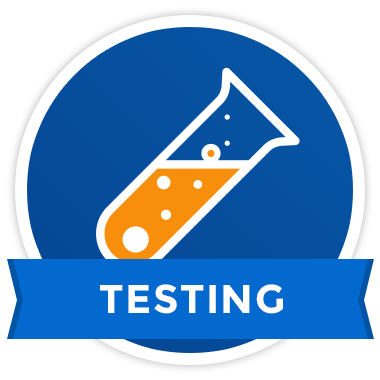 Video 1: Testing and talking with your doctor.
In video one, you will learn why urine testing is so vital in kidney stone prevention and how to understand what your results mean so that you can have more informed conversations with your doctor at the time of your appointment.
LENGTH: 54 MINUTES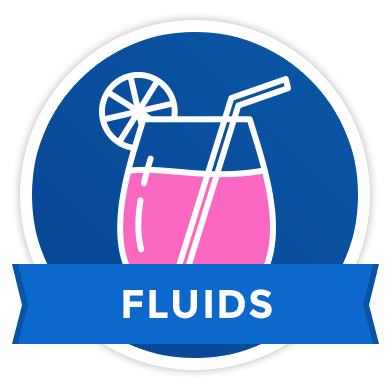 Video 2: How to drink more fluids.
In video 2, I explain the reason you need to drink more fluids. What fluids are safe to drink and which liquids you should avoid. How much fluid you really need to drink to prevent kidney stones and, most importantly, HOW TO DO IT.
LENGTH: 50 MINUTES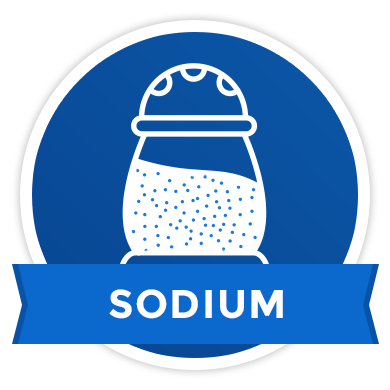 Video 3: How to lower your sodium intake.
In video 3, I teach you how to lower your sodium and why it is vital in kidney stone prevention. You will learn how to order in restaurants and learn where sodium is hidden in everyday foods (it is NOT as simple as putting down the salt-shaker). Many of my patients report to me that they lowered their blood pressure and lost weight too!
LENGTH: 41 MINUTES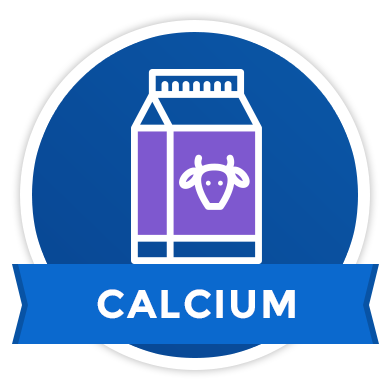 Video 4: The importance of calcium.
In video 4, we delve into the importance of getting enough calcium into your diet. Although it may seem illogical to add calcium into your diet if you made a calcium-based stone, it is crucial in stone prevention to meet your calcium needs. Not to mention bone disease. I will teach vegans and vegetarians how to meet their calcium needs. Calcium supplements will also be addressed and whether or not it is safe to use them.
LENGTH: 38 MINUTES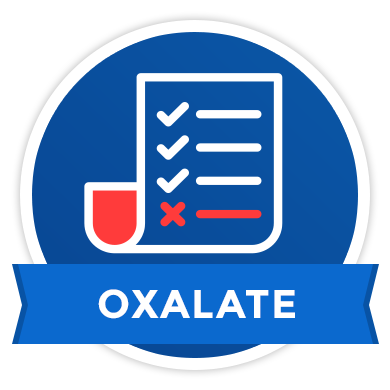 Video 5: How to lower your oxalate.
In video 5, you will learn which oxalate list is to be trusted and why. You will learn what foods need to be taken away (spoiler alert, not many) and what ones can stay (most!).
LENGTH: 39 MINUTES
Join today and prevent new kidney stones
Everyone who joins this course will walk away with the knowledge and confidence to reduce their kidney stone risk.
COST: This course costs $189. That includes lifetime access to nearly 4 hours of education and as many as 8 hours of live calls with yours truly. To work with me privately for that amount of time would cost $2700.
REMEMBER: Your purchase includes lifetime access to the prevention course.
Start Living a Stone-Free Life!
Just $189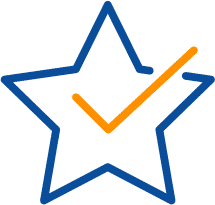 When you join the course, you get one month of access to my live group calls. You can think of these as group office hours with your own private kidney stone prevention specialist.
Along with your online course purchase, you receive immediate access to the teleconference call schedule. The calls are 4 opportunities each week (one of those are offered at night for working folks and international patients) to call in and join me in a group setting with patients just like you. You learn how to incorporate the kidney stone diet into your lifestyle. These calls are where you can get personalized, specific, dietary coaching so that you can lower your stone risk.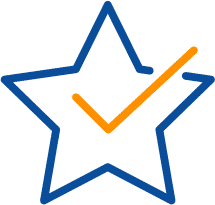 As an exclusive member of the kidney stone prevention course, you have the opportunity to continue getting group support each month with me for only 19.00/month. That's right, the same deal as above—your very own kidney stone specialist available to you 4 days a week.
Ongoing support is an essential component of staying on track for the long-haul. That's why I've made this so affordable—so you can continue to get the specific answers you need for ongoing success. The cost is less than 5 bucks per week.
In the Kidney Stone Prevention Course, you'll learn how to:
Lower your kidney stone risk and prevent more surgeries.
Prevent current stones from growing.
Have more informed and productive visits with your doctor.
Understand your physician prescribed kidney stone treatment plan.
Get the correct kidney stone prevention tests ordered.
Manage conflicting dietary information (for example diabetic diet and low oxalate diet).
Keep your keto or paleo diet and still LOWER stone risk.
Understand the importance of 24-hour urine testing.
Reduce urine sodium and oxalate levels while increasing urine output.
Reduce uric acid and supersaturation levels.
Many patients report a variety of other benefits such as:
Weight loss/gain (if needed).
---
Increased energy.
---
Lower blood pressure (if needed).
---
Lowered A1C.
---
Became an empowered self-advocate.
---
Learning how to read a nutrition label.
---
Learning to be mindful about food choices.
---
Understanding portion control.
---
Began exercising again.
---
Improved motivation and mood.
---
Improved sleep.
---
Better stress management.
--- PATIENT TESTIMONIAL
I too was going crazy with all of the conflicting information I was finding and frustrated by my urologist's lack of knowledge and interest in consulting on my prevention diet. I decided to book an appointment with a nutritionist. She wasn't able to answer all the questions I had, but she did some research and found Jill's site. The rest is history! I'm so much less frustrated and despondent now, as I have a clear set of principles to follow, and techniques for coping in situations where I don't have complete information. As an added bonus, I've lost a lot of the weight I put on over the last couple of decades. The best health decision I've made hands down!
—Mike O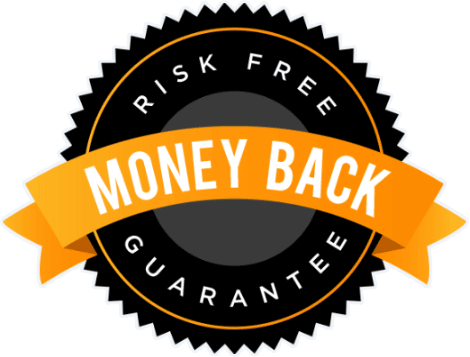 100% Satisfaction Guarantee
I am committed to helping you prevent kidney stones. With your shared commitment, I will teach you everything you need to know about how to eat and comply with the Kidney Stone Diet so you can reduce the risk of forming new stones.
If, after completing the video course and joining me on my live call(s), you don't feel you were given the tools to prevent your stones, I will give you a full refund.
That's my promise to you. Buy the course, watch the videos, join the calls. At the end of our time together, if you can tell me you did the work and didn't get the education you need, I'll give you every penny back.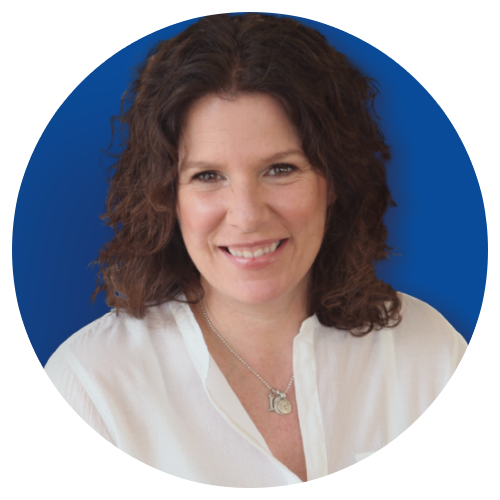 I'm Jill, your kidney stone prevention nurse.
I began my nursing career in 1998 at the University of Chicago. The time spent there was invaluable, but soon, I found I wanted to do something to prevent disease, not manage it once it happened.
That's when I began my work at Litholink Laboratory where I worked under the guidance of Drs. Fredric Coe and John Asplin; thought leaders in the world of kidney stone prevention. It is here where I began helping patients all around the world to understand their doctor-prescribed treatment plans.
After 12 years with Litholink, I started my own private practice and since 2013 have been working privately and in small groups to help patients understand how to implement The Kidney Stone Prevention Diet.
I continue to work closely with my mentor, Dr. Coe, on his website at kidneystones.uchicago.edu where, together, we're on a mission to educate doctors and patients on the importance of testing, diet, and fluids in the prevention of kidney stones.
Want to learn more about the Kidney Stone Prevention Course?
How much does the program cost?
189.00 for lifetime access to my 5-part video course and one month (20 calls) of access to live group calls with Jill. During these calls, you will learn how to make the most of your doctor visits, understand the importance of testing, understand your lab results, and learn how to implement the Kidney Stone Diet. This would be $1,300 if you worked with Jill privately!
I make stones that are hard to prevent. How will I benefit?
Not all stones can be prevented, but the majority can be. Even if you make a type that is considered rare, you will still benefit from the course. The information given will help educate, empower, and motivate you to learn how to reduce your current stone type. And teach you good eating habits for general health!
I've not done a 24hr urine collection, should I wait to buy the course?
You do not need to do a urine collection to make use of the education provided in the course.
I lost so much weight off my Keto (or Whole 30) diet but my doc says this probably caused the stone. Will I have to stop it?
I will help tweak your diet so you can be as compliant as possible with Keto or Whole 30 without increasing your risk for stones.
I was not given a treatment plan. Will this course still work for me?
Whether you have been given a treatment plan or not, the course is designed to show you how to incorporate more fluids and healthier foods into your lifestyle that will help curb most stone formation. It will also help you understand what you should be asking your doctor and how to navigate doctor visits in general so you can do everything necessary in order to be prescribed a treatment plan.
I'm on a treatment plan but still make stones. How will this help?
Many patients try to implement treatment plans on their own. However, many times you don't know what you don't know. This course will break down how to really follow a low salt diet, what to do when you go out to eat, what oxalate list is the right one, and how do you really get all these changes straight. This course is designed to leave no stone unturned. Sorry, bad pun!
Why should I trust you?
For the past 20 years of my nursing career, I have worked alongside world-renowned University of Chicago nephrologist, Dr. Fred Coe, to educate thousands of patients on kidney stone prevention.
I have published several articles on the University of Chicago website (kidneystones.uchicago.edu) and educate other healthcare professionals on the importance of stone prevention.
"I learned more in 5 weeks than over the course of 20 years in dealing with kidney stones."
—Susan B.

Are you trying to figure out if you can afford Jill's Kidney Stone Prevention Program? This may help you decide.
I have reviewed my medical bills from 12/31/17 through 12/31/18. Over this period, I had 2 kidney stones that led me to the hospital. Both were 3mm stones. One was treated with pain meds and I was released. I caught the sucker at home. That was New Year's Eve. A stent was implanted and I had to wear a leg catheter.
I estimate I was unable to go into work for at least 5 days during these episodes. Luckily I didn't lose any pay from work.
Renal forniceal rupture is a common finding in patients with ureteral obstruction. It is thought to be due to increased renal pelvis pressure from backup of urine, causing one or more renal fornices to leak urine.
My insurance was billed $48,740 for kidney stone related charges over that year. The contracted amount (aka allowed amount) with my insurer was $11,308. I paid $3,206.
Prior to that, I had a kidney stone in mid December 2016 (my first one).
I signed up for Jill's Prevention Program in February 2018. In December 2018, I had a stone-free kidney ultrasound exam and a good report back on my Litholink results. I haven't had any kidney stone related problems sinse February 2018.
Jill's program is $189.00.
I am not receiving any promotional consideration for this post.

You know Jill's AMAZING Prevention Program and Accountability Group are worth it when you have your urine analysis follow up with your (awesome) doctor and there's nothing new he adds to the conversation!
Once again, Jill prepared me for success, health, and to be the best patient! Thank you, Jill Harris!!! I will be renewing my accountability group for the third time. Your guidance and support have given me the tools and the courage to nourish my body and to not make any more stones!!!

Just finished Jill's course! Bravo, Jill Harris, and thank you, thank you, thank you! You talked about so many things that my four (former) urologists never mentioned at all. I feel educated and confident going forward with dietary changes and less fear, which is huge for me.
Join today and prevent new kidney stones
Everyone who joins this course will walk away with the knowledge and confidence to reduce their kidney stone risk.
COST: This course costs $189. That includes lifetime access to nearly 4 hours of education and as many as 8 hours of live calls with yours truly. To work with me privately for that amount of time would cost $2700.
REMEMBER: Your purchase includes lifetime access to the prevention course.
Stop Making Stones!
Buy Now for $189.00