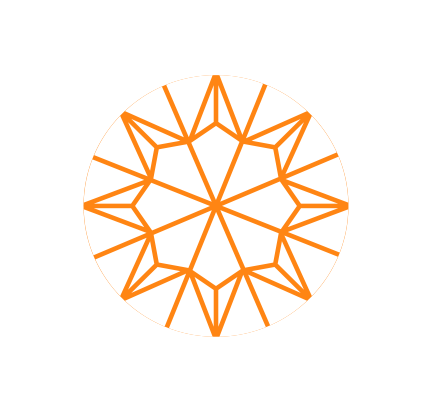 Kidney Stone Prevention Course.
The knowledge you need to stop making stones. Keep scrolling to learn more.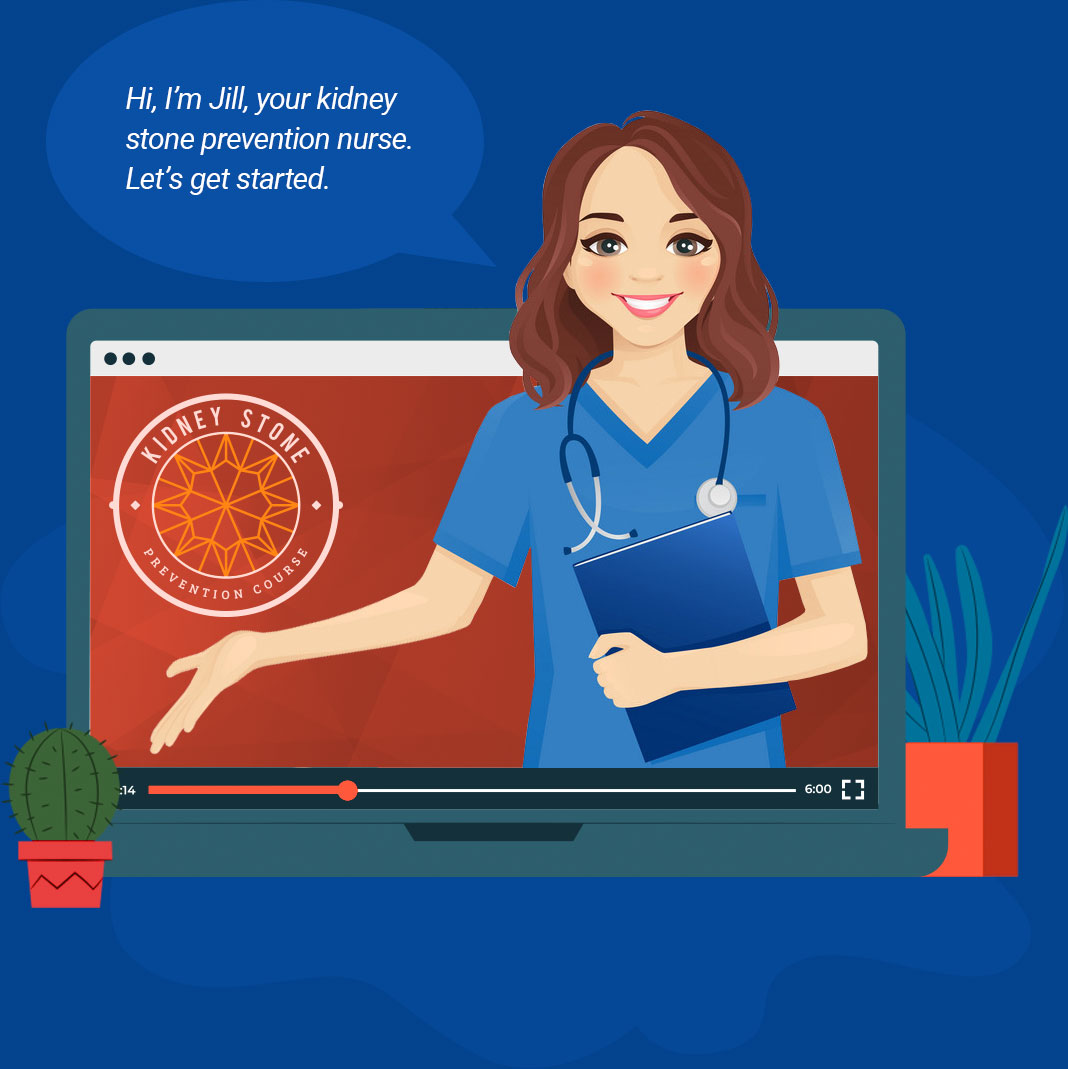 When you know WHY you're making stones, you CAN put an end to them.
Being sick is the worst thing in the world, but you can do something about it.
For more than 23 years I've been teaching patients how to prevent kidney stones through practical lifestyle changes. I'll do the same for you.
Have a seat, get comfy, and watch my Kidney Stone Prevention Video Course. I'll teach you all you need to know about why you're making stones and how to fine-tune your treatment plan for long-term prevention.
Get answers to the questions that matter most to you.
Your success matters to me. I want you to live a kidney stones-free life—with the right information, you can.
When you buy the course, you get:
Immediate, lifetime access to my five-video Kidney Stone Prevention Course where you'll learn about urine testing, fluids, oxalate, sugar and salt, and meat protein. Watch and re-watch at your own pace.
One month of free access to Live Group Accountability calls with me. This is where we speak together and I answer your specific questions. I hold calls 3-4 days per week and you can join as many as you like (the more the better!). On these calls, you'll hear from other patients with similar struggles and learn ways of improving and staying compliant with your prevention lifestyle. Many people stay in the accountability calls long term for weight loss!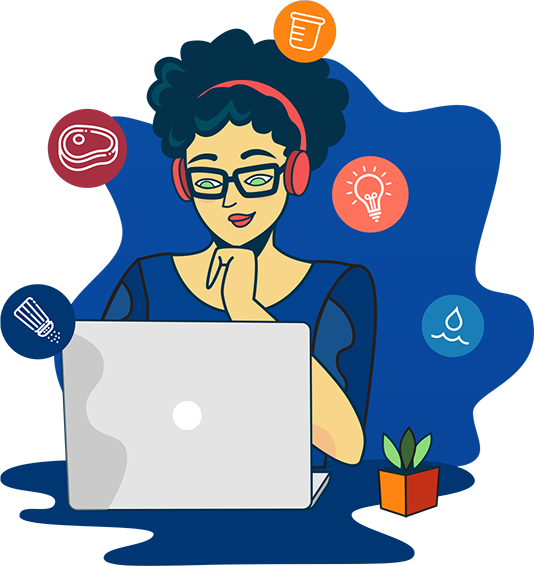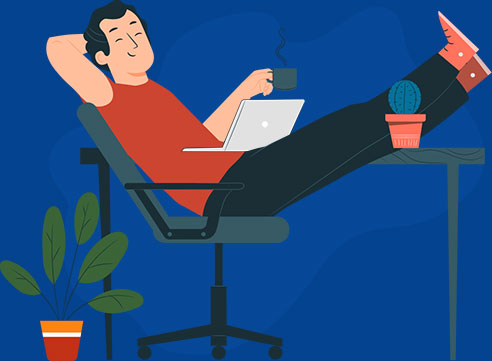 Feel at ease and in control once again.
With the information you get from my video course and Live Accountability Calls, you will not only understand how to prevent your kidney stones, but you will finally feel in control again.

"I'm so much less frustrated and despondent now as I have a clear set of principles to follow, and techniques for coping in situations where I don't have complete information. As an added bonus, I've lost a lot of the weight I put on over the last couple of decades. The best health decision I've made hands down!" —Mike O., Kidney Stone Prevention Course Member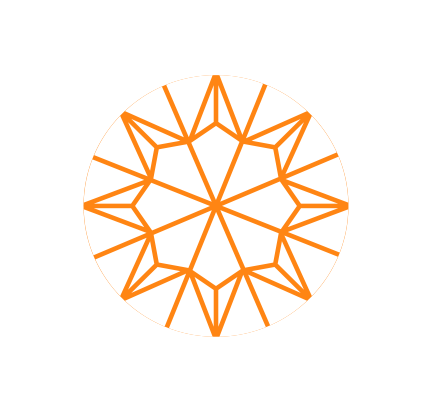 Join thousands of others and stop forming stones today.
Through my Kidney Stone Prevention Course I will show you how to implement the Kidney Stone Diet and prevent future stones.
What you get when you buy the course:
Lifetime access to my 5-part self-guided video course where you'll learn everything you need to know to stop forming stones.
Immediate access to one month of Live Accountability Calls with me, Jill, where we'll find solutions to your specific circumstances. Join any or all of the calls which I hold 3-4 days a week.
Your very own kidney stone prevention nurse in your corner. The vast majority of my patients stop forming stones after working with me. I want you to join the ranks!
The knowledge you need to have informed, productive conversations with your doctor.
A complete understanding of your doctor-prescribed treatment plan so you know the WHY behind what you're doing.
The know-how to implement the Kidney Stone Diet into your life so you stop forming stones.
And much, much more which you can read all about below!

Start Living a Stone-Free Life!
$189 Now just $149
If you're serious about regaining control of your health and putting an end to your kidney stones, this is the course for you. Here is exactly what to expect: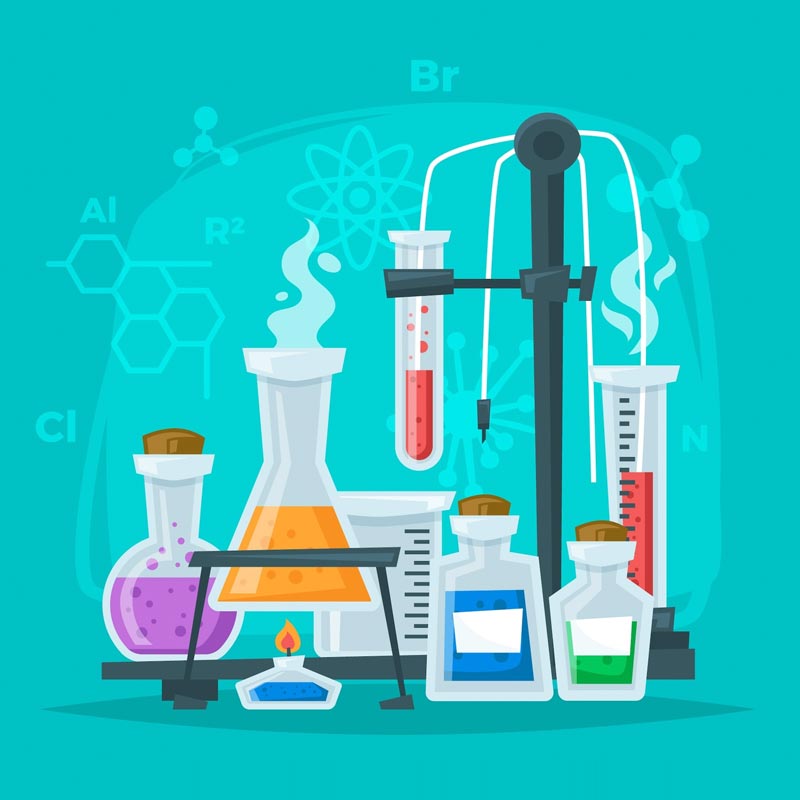 Video 1: Testing and talking with your doctor.
In video one, you will learn why urine testing is so vital in kidney stone prevention and how to understand what your results mean so that you can have more informed conversations with your doctor at the time of your appointment.
LENGTH: 54 MINUTES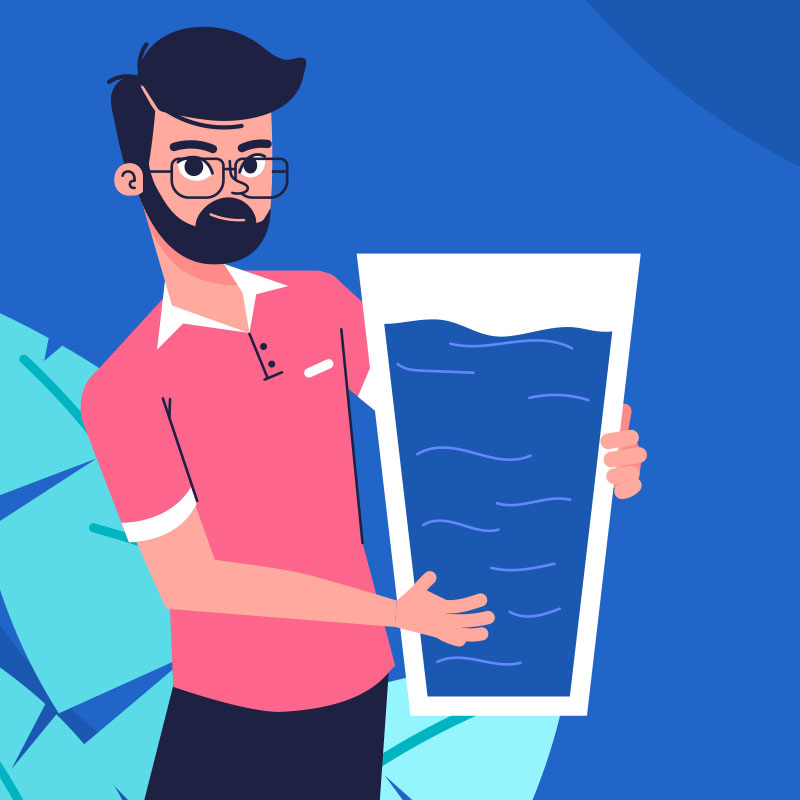 Video 2: How to drink more fluids.
In video 2, I explain the reason you need to drink more fluids. What fluids are safe to drink and which liquids you should avoid. How much fluid you really need to drink to prevent kidney stones and, most importantly, HOW TO DO IT.
LENGTH: 50 MINUTES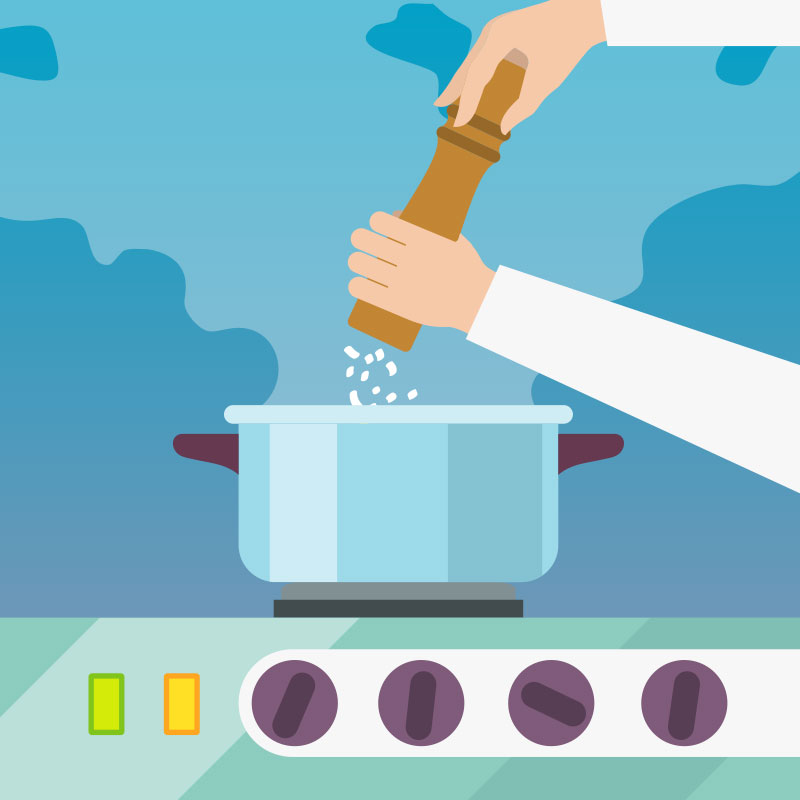 Video 3: How to lower your sodium intake.
In video 3, I teach you how to lower your sodium and why it is vital in kidney stone prevention. You will learn how to order in restaurants and learn where sodium is hidden in everyday foods (it is NOT as simple as putting down the salt-shaker). Many of my patients report to me that they lowered their blood pressure and lost weight too!
LENGTH: 41 MINUTES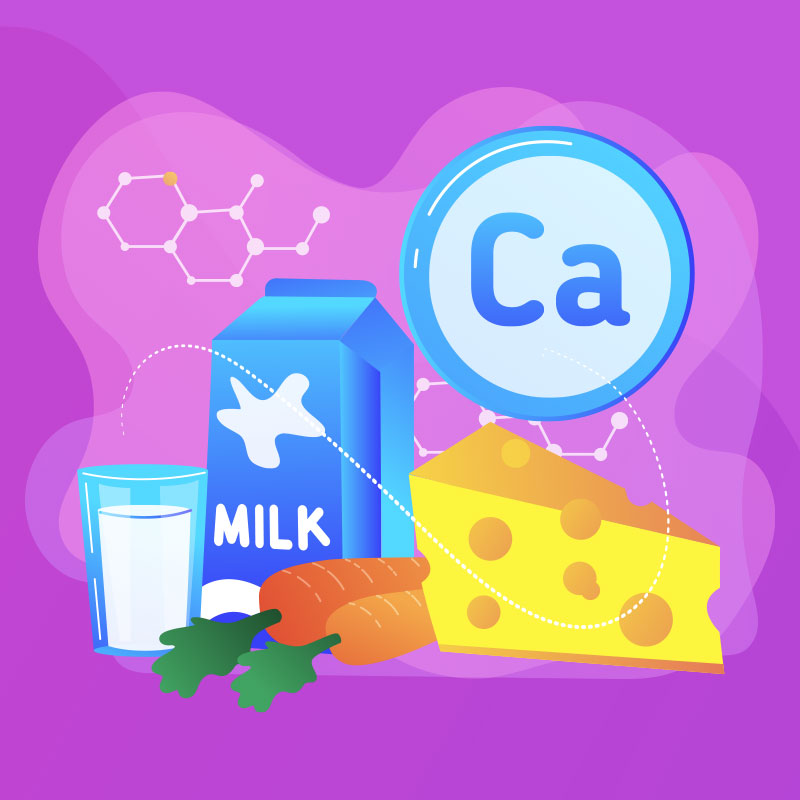 Video 4: The importance of calcium.
In video 4, we delve into the importance of getting enough calcium into your diet. Although it may seem illogical to add calcium into your diet if you made a calcium-based stone, it is crucial in stone prevention to meet your calcium needs. Not to mention bone disease. I will teach vegans and vegetarians how to meet their calcium needs. Calcium supplements will also be addressed and whether or not it is safe to use them.
LENGTH: 38 MINUTES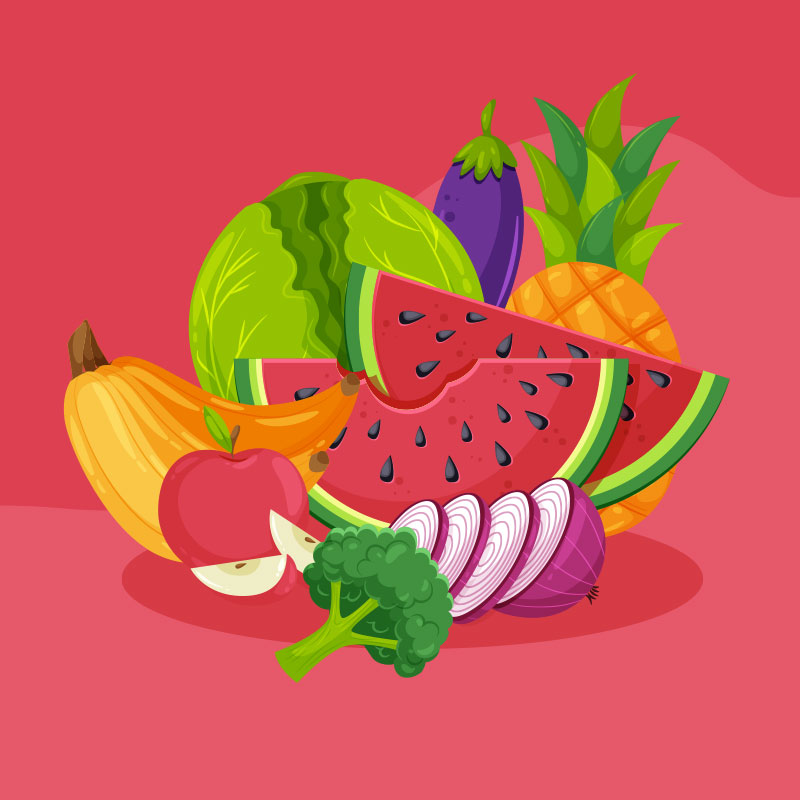 Video 5: How to lower your oxalate.
In video 5, you will learn which oxalate list is to be trusted and why. You will learn what foods need to be taken away (spoiler alert, not many) and what ones can stay (most!).
LENGTH: 39 MINUTES
Join today and prevent new kidney stones
Get the knowledge and confidence you need to reduce your kidney stone risk and take control of your health.
COST: This course costs $149. That includes lifetime access to nearly 4 hours of education and as many as 8 hours of live calls with yours truly. To work with me privately for that amount of time would cost $2700.
REMEMBER: Your purchase includes lifetime access to the prevention course.
Start Living a Stone-Free Life!
$189 Now just $149
Frequently Asked Questions
How much does the program cost?
149.00 for lifetime access to my 5-part video course and one month (20 calls) of access to live group calls with Jill. During these calls, you will learn how to make the most of your doctor visits, understand the importance of testing, understand your lab results, and learn how to implement the Kidney Stone Diet. This would be $1,300 if you worked with Jill privately!
I make stones that are hard to prevent. How will I benefit?
Not all stones can be prevented, but the majority can be. Even if you make a type that is considered rare, you will still benefit from the course. The information given will help educate, empower, and motivate you to learn how to reduce your current stone type. And teach you good eating habits for general health!
I've not done a 24hr urine collection, should I wait to buy the course?
You do not need to do a urine collection to make use of the education provided in the course.
I lost so much weight off my Keto (or Whole 30) diet but my doc says this probably caused the stone. Will I have to stop it?
I will help tweak your diet so you can be as compliant as possible with Keto or Whole 30 without increasing your risk for stones.
I was not given a treatment plan. Will this course still work for me?
Whether you have been given a treatment plan or not, the course is designed to show you how to incorporate more fluids and healthier foods into your lifestyle that will help curb most stone formation. It will also help you understand what you should be asking your doctor and how to navigate doctor visits in general so you can do everything necessary in order to be prescribed a treatment plan.
I'm on a treatment plan but still make stones. How will this help?
Many patients try to implement treatment plans on their own. However, many times you don't know what you don't know. This course will break down how to really follow a low salt diet, what to do when you go out to eat, what oxalate list is the right one, and how do you really get all these changes straight. This course is designed to leave no stone unturned. Sorry, bad pun!
Why should I trust you?
For the past 20 years of my nursing career, I have worked alongside world-renowned University of Chicago nephrologist, Dr. Fred Coe, to educate thousands of patients on kidney stone prevention.
I have published several articles on the University of Chicago website (kidneystones.uchicago.edu) and educate other healthcare professionals on the importance of stone prevention.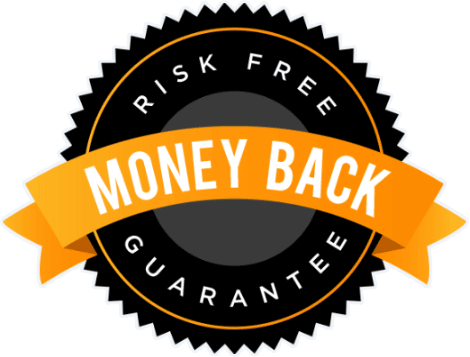 100% Satisfaction Guarantee
I am committed to helping you prevent kidney stones. With your shared commitment, I will teach you everything you need to know to reduce the risk of forming new stones.
Watch the videos, join the calls. At the end of our time together, if you can tell me you did the work and didn't get the education you need, I'll give you every penny back.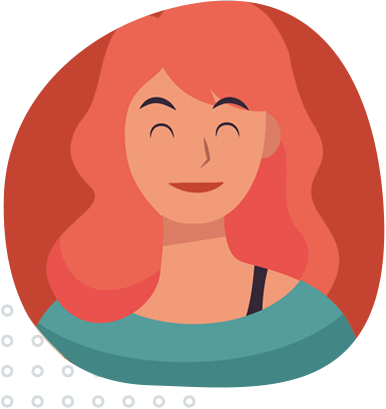 "
Thank you , Jill Harris!! I just had an appointment with my new urologist here in Boston to review my ultrasound for stones.
Great news…NO stones!  I have lived with these for 15 years! The diet works !! Thank you for your education and  commitment to helping us!  ❤️😊🙌🏻"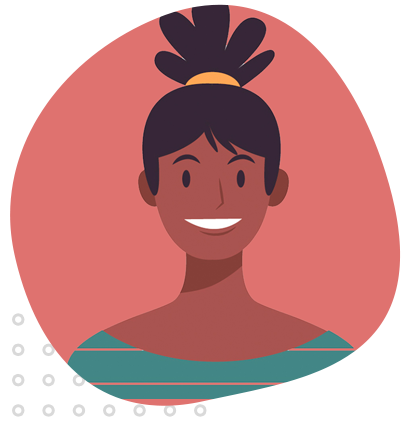 "A year ago today I made one of the best decisions of my life—I bought Jill's video course. I had just spent a month recovering from a 5-day hospitalization for sepsis, lithotripsy, and so on.
My urologist had given me the oxalate list and, as a vegan, I was sure that I was going to have to starve to death. I was totally overwhelmed and hopeless. When I finally found the Kidney Stone Diet webpage, I thought "maybe there is a way to do this", but I was really hesitant to spend the money. My sister pushed me saying "how much did your last kidney stone cost you?". So I signed up. Little did I know how much my life would change.
A year ago I weighed 250 pounds, wore a size 22, took medications for blood pressure and thyroid, and was a total couch potato. Today I weigh 159 pounds, wear a size 10, take no medications, am a little obsessive about exercise. I even took up tap dancing! My urologist gave me an "A+" on my last 24-hour urine and there are no signs of stones.
Jill will say "you did all the hard work", but I don't think I could have done it without her and all of the participants in the group accountability calls. I am so very grateful to have all of them in my life!!!
—Kidney Stone Prevention Course Member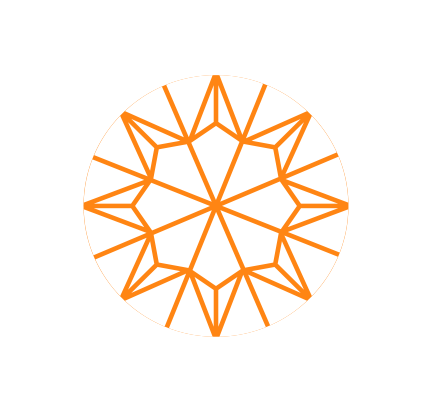 Start Living a Stone-Free Life!
$189 Now just $149

The knowledge you need to stop forming kidney stones.