Jill Harris Kidney Stone Prevention Specialist
Jill is a Kidney Stone Prevention Nurse who started her nursing career in 1998 at the University of Chicago. The time spent there was invaluable, but she soon found she wanted to do something to prevent disease, not manage it once it happened.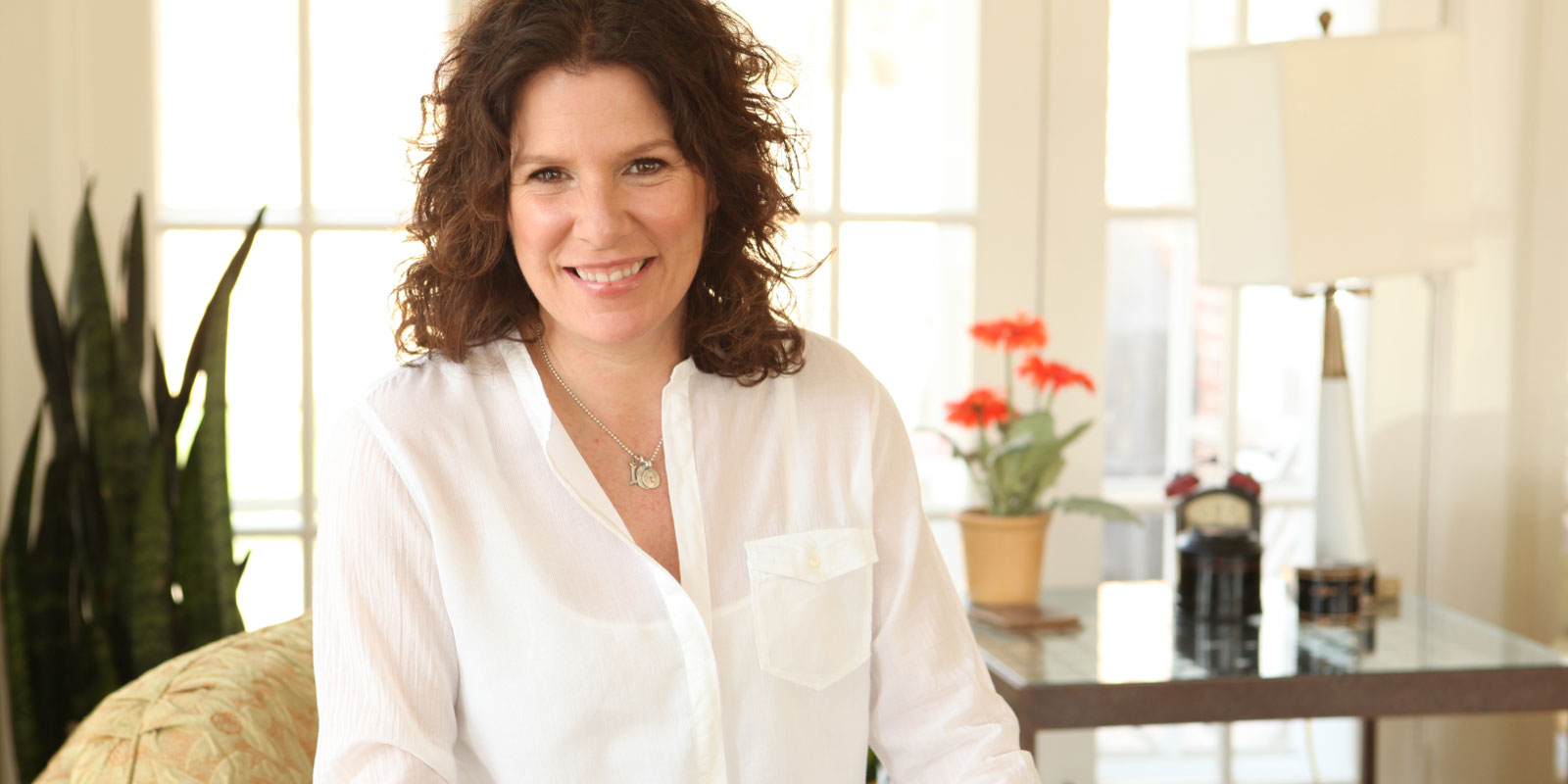 After 12 years working at Litholink, she started her own private practice. Since 2013, Jill has been working privately and in small groups to help patients understand how to implement The Kidney Stone Prevention Diet. She continues to work closely with her mentor, Dr. Fred Coe on his website (kidneystones.uchicago.edu). Together, they are on a mission to educate doctors and patients on the importance of testing, diet, and fluids in the prevention of kidney stones. Her practice includes patients from all around the world.
Testimonials From Colleagues
"During the 12 years she worked at Litholink, Jill Harris gave thousands of kidney stone patients the advice and support they needed to achieve dietary and lifestyle changes their physicians had prescribed for them. She is an invaluable resource for patients and their families."
It can be a daunting task for patients to follow a low salt and low oxalate diet, especially if they suffer from other conditions that often necessitate eating foods that are high in oxalate. Jill Harris has the experience and communication skills to help people solve often complex dietary dilemmas. I highly recommend her.
Dr. Fredric L Coe Professor of Medicine, University of Chicago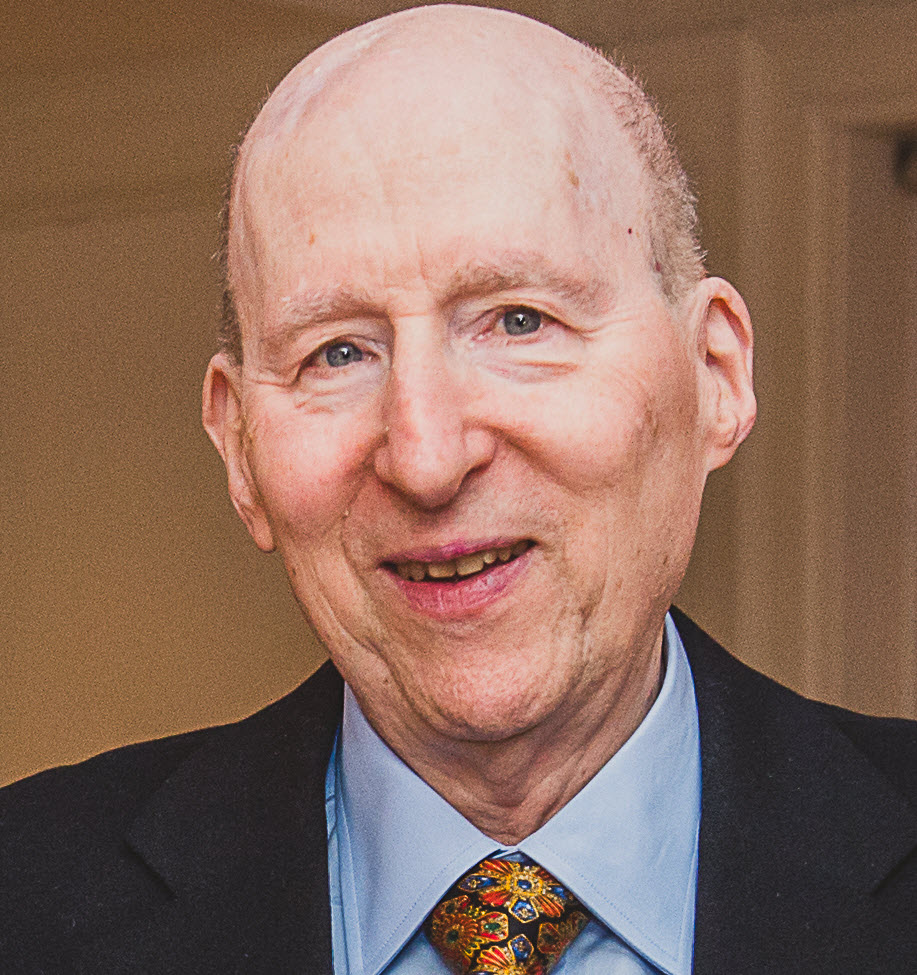 It was at Litholink in the 1990's and 2000's that we first worked together. Jill took over the group of people serving Litholink customers who needed to understand how to collect their 24-hour urines and eventually how to understand what they were for. There were 15 people in all, including Jill, and more or less all were busy most of the day with callins. Doctors caught on and began telling their patients to 'just call Jill'. A lot of times they asked about medical matters as well as diet, so John Asplin and I would help Jill be sure the advice was alright. But she was a nurse and most of the time already knew.
After LabCorp purchased Litholink, in 2006, Jill and I both moved on and came together again later and for a related reason. I was anxious to reach out to patients as opposed to only physicians and built a blog site to do it with. It seemed to me that patients who understood their disease could better put into action what their physicians recommended. Up till then I had written only for physicians but knew from Litholink days that their time for any one patient was necessarily very constrained, for a lot of reasons they have no control over. That was why Jill mattered so, then.
As the site grew, it was the same thing all over again. It had to be put into action through someone who could work directly with patients. The site might be informative, but how to do it needed someone to teach. That brought us back together where we are now.
Jill already knew what it was to talk with patients and help them do the things they need to do for prevention of more stones. That led her to create her courses, her Facebook page, and her private practice for those who needed it.
To me, this may be a new paradigm in how to prevent stones on a large scale. Websites can offer as much knowledge as anyone needs, and a system like Jill's, native to the web, can serve a lot of people efficiently and at a fair cost. That's how it seems to be working out right now, and why it is so much fun and so constructive for us to be back together again.
Perhaps my best personal testimonial to Jill's work is that I have partnered with her to advance the cause of stone prevention worldwide. But there are other important facts about what she does. We have collected real data. The first cohort of patients who gave her before and after 24-hour urine collections, achieved remarkable reductions of urine oxalate and calcium oxalate saturation, reductions that match those from a large and well funded clinical trial. This means that what she does works. Right now she is collecting more of the same, for all of her patients willing to share their data. I am quite sure that with more we will find the same. What can be more important?