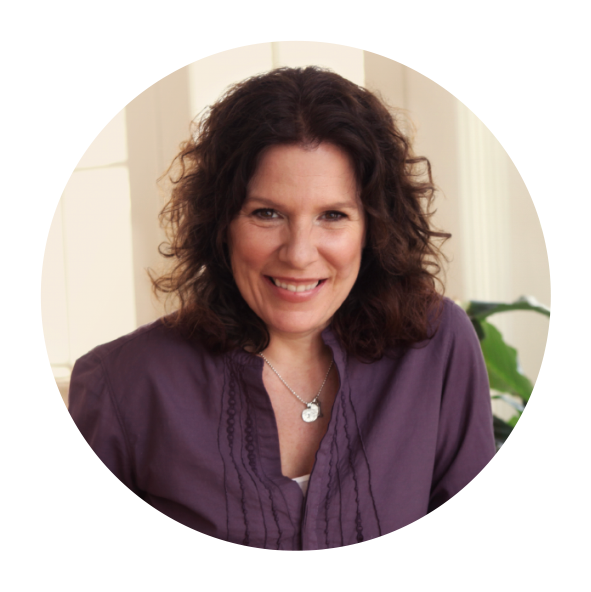 24-Hour
Urinalysis Consult.
Increase your knowledge. Decrease your risk.
Click the purchase button below and, once checkout is complete, you'll have the opportunity to schedule your call and send your latest report to me.
Why your 24-hour urine report matters.
Understanding your 24-hour urine collection report is important. Knowing what your values mean and being able to talk to your doctor about them is imperative in getting the best kidney stone prevention treatment plan prescribed for you.
This service includes a 15-minute private phone consult with me, Jill. During the call, I'll explain what your values mean and the important points to discuss during your next doctor visit.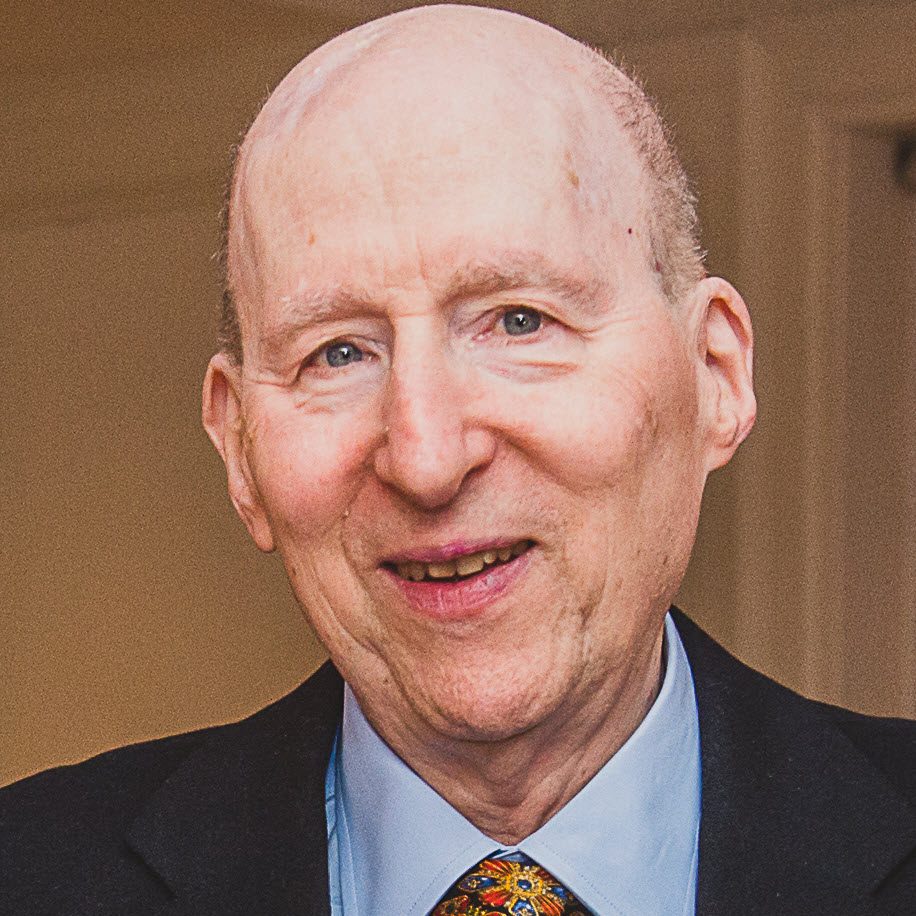 "Unlike other non–physicians I've worked with, Jill is highly skilled at interpreting the 24-hour urine testing panels produced by Litholink and other major service vendors in the US. This makes her especially valuable."
Fredric L. Coe • Professor of Medicine, University of Chicago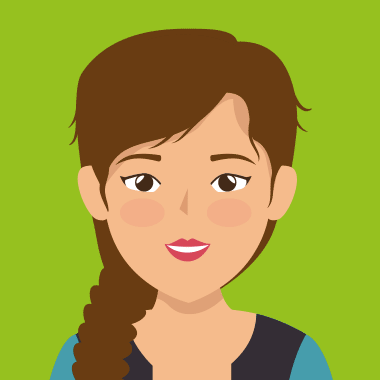 "My Urologist contacted me. On a Sunday afternoon. To learn more about the Kidney Stone Diet. Why? Because he is just blown away by how much my numbers have improved since I started with Jill in January and I've been stone-free since last November. He's now going to recommend Jill to his patients. BOOM!💪  👍  👊 Thank you, Jill!!! 🙏"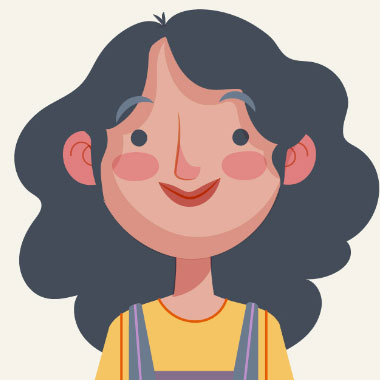 "I spoke with Jill about my recent urine collection and, let me tell you, I learned so much more from her. Things are clearer now and I know what I have to do even more. Jill is very upfront with her suggestions and you feel like you're talking to a trusted friend."
Marry G • Kidney Stone Prevention Course Member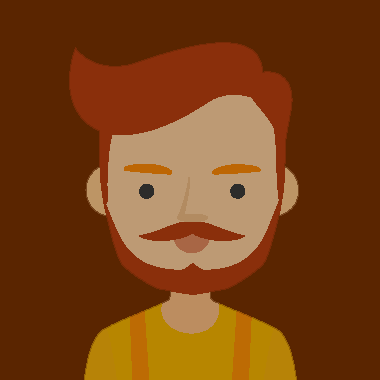 "I took the course with Jill, and my second 24 hour urine was MUCH better than the first one. She gives very practical information, and it WORKS. I was totally overwhelmed at first. I got very poor diet information from my doctors. Jill made it easy for me to understand, and I took it one day at a time. I still watch her videos when I need a tune-up. Jill is the best, and she really cares about all of us. Take the course—it will help you!!!"
Morris • Kidney Stone Prevention Course Member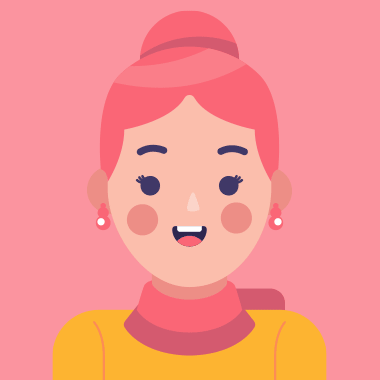 "Kudos to Jill and her program! My oxalate are way down and I've learned so much from her! I have a virtual appointment with my nephrologist tomorrow and I have my info in order and my questions ready. My urine is high in calcium and has gone up since January. I got stuck with his assistant at the last appointment who didn't even know about oxalates and they tried to stick me with him again and I said no. I'll be ready. Thanks, Jill! You're the best!"
Krysti S. • Kidney Stone Prevention Course Member