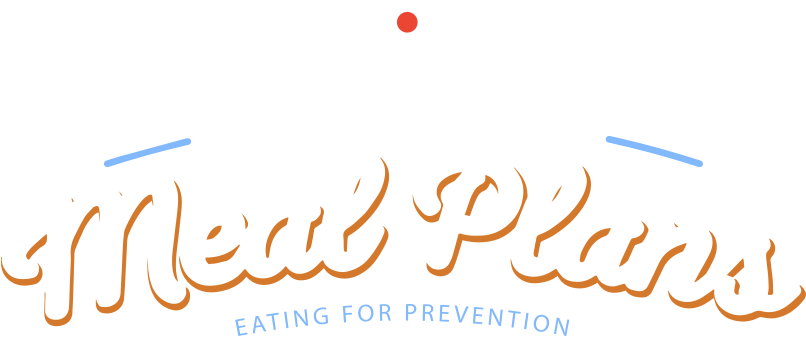 The inspiration you need to make healthy food choices every day.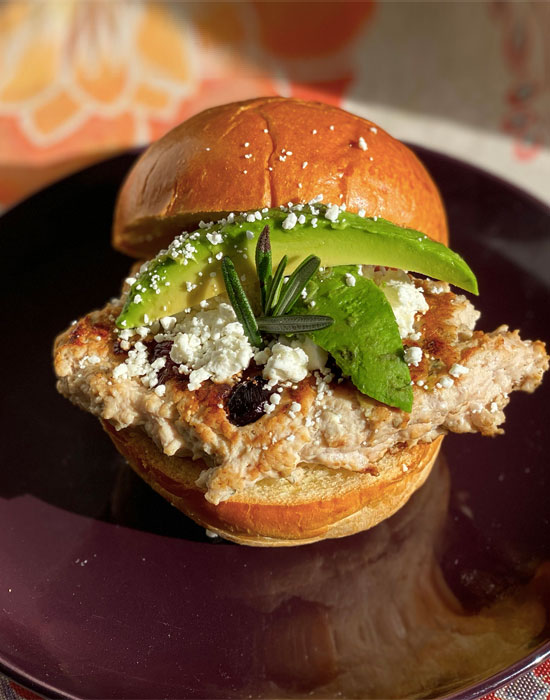 Why meal planning matters.
When it comes to lowering your kidney stone risk, what you eat matters. Without a properly planned kidney stone prevention diet, you continue to run the risk of more stones, more pain, more surgeries, and more financial debt. The KSD Meal Planning service takes the guesswork out of "what should I make for dinner."
Planning also makes you less tempted to pick up unhealthy food on the way home from work or raid the cupboards throughout the evening in search of the quickest food you can find. When you have a plan, you can feel more in control, and when you are more in control, you can eat healthier foods.
Every Sunday, I'll email you the upcoming week's meal plan lineup. This means seven breakfasts, lunches, dinners, and snacks that you can mix and match for yourself or the whole family. 
Each recipe comes complete with nutritional information INCLUDING OXALATE CONTENT!
All recipes are Kidney Stone Diet-compliant and come from my growing library of meals and snacks that I eat every single day.
I also include a Kidney Stone Diet Safe Tip with each recipe where I share more about the HOW and WHY of the KSD Diet.
The cost for this service is just $19/mo and you can cancel at any time.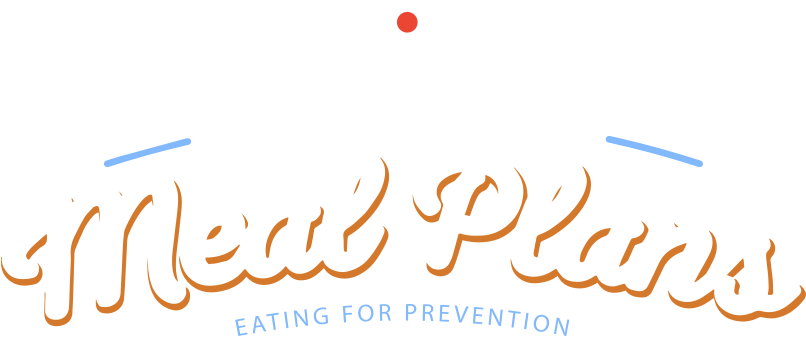 Subscribe today and get my new snack ebook for free!
Today, when you subscribe to my Meal Plan service, you'll also get a FREE copy of my new Safe Snacks & Desserts ebook. That's 30 KSD-compliant, easy-to-make recipes to satisfy your sweet tooth.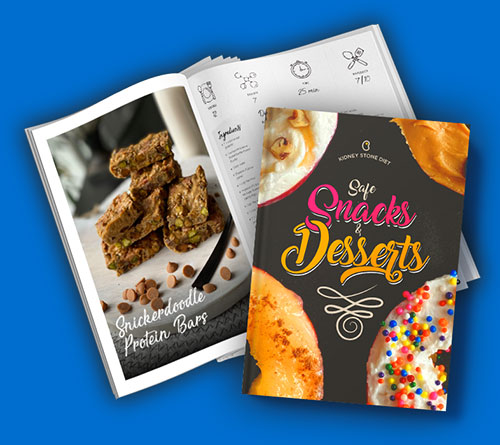 Every recipe includes the nutritional information you need to stay Kidney Stone Diet-compliant.
When you eat the Kidney Stone Diet, there's room to treat yourself. Eating fun foods like this once in a while keeps us compliant and eating healthy for the long haul.
~5mg OXALATE / 0g ADDED SUGAR / 39mg PROTEIN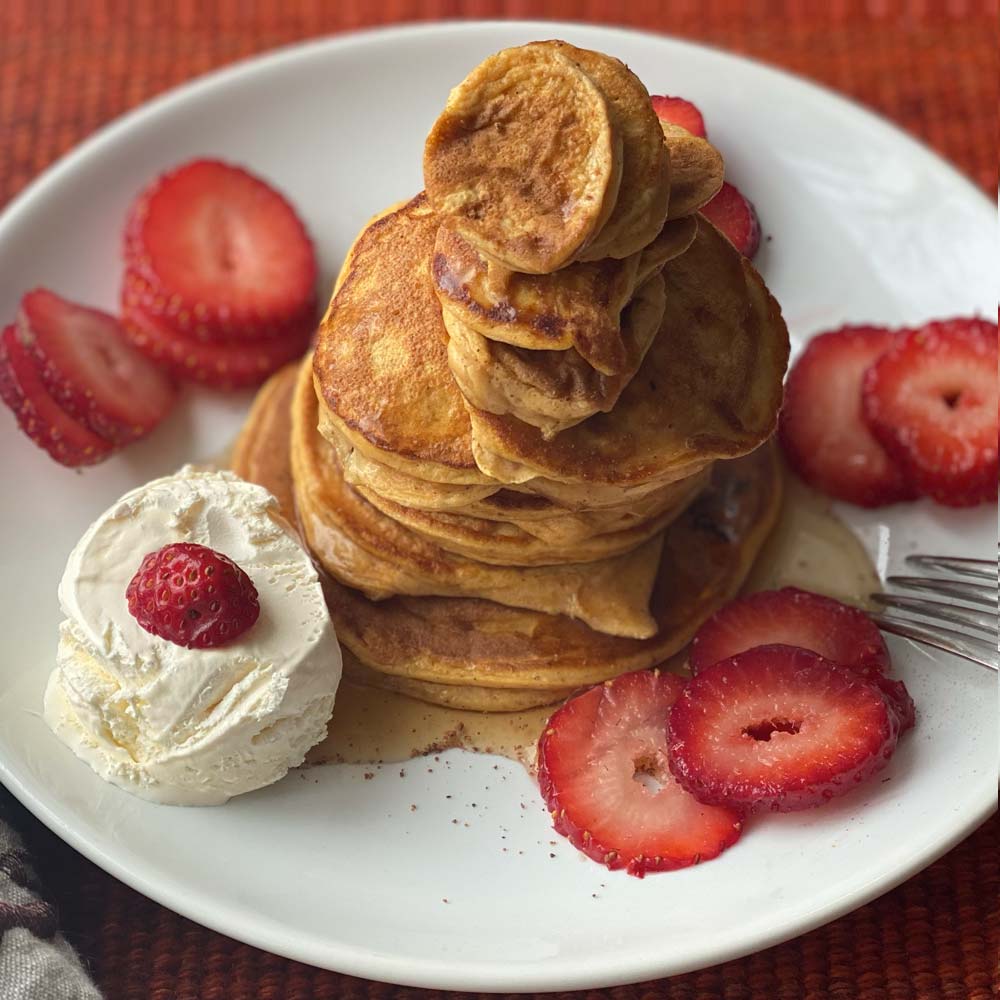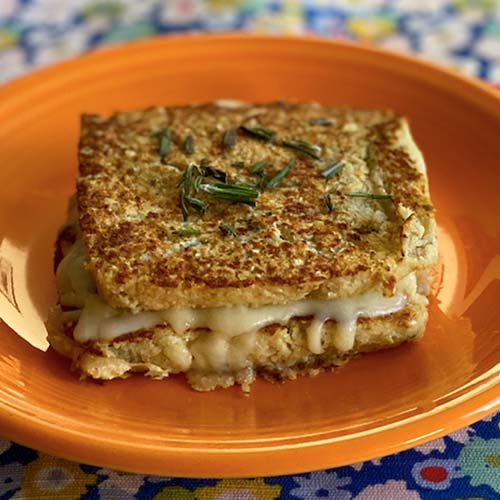 LOW-OXALATE GRILLED CHEESE
Who doesn't love grilled cheese?! This kidney stone-safe rendition is high-calcium, low-oxalate, KETO-friendly, gooey and delicious.
~4mg OXALATE / 502g CALCIUM / 22mg PROTEIN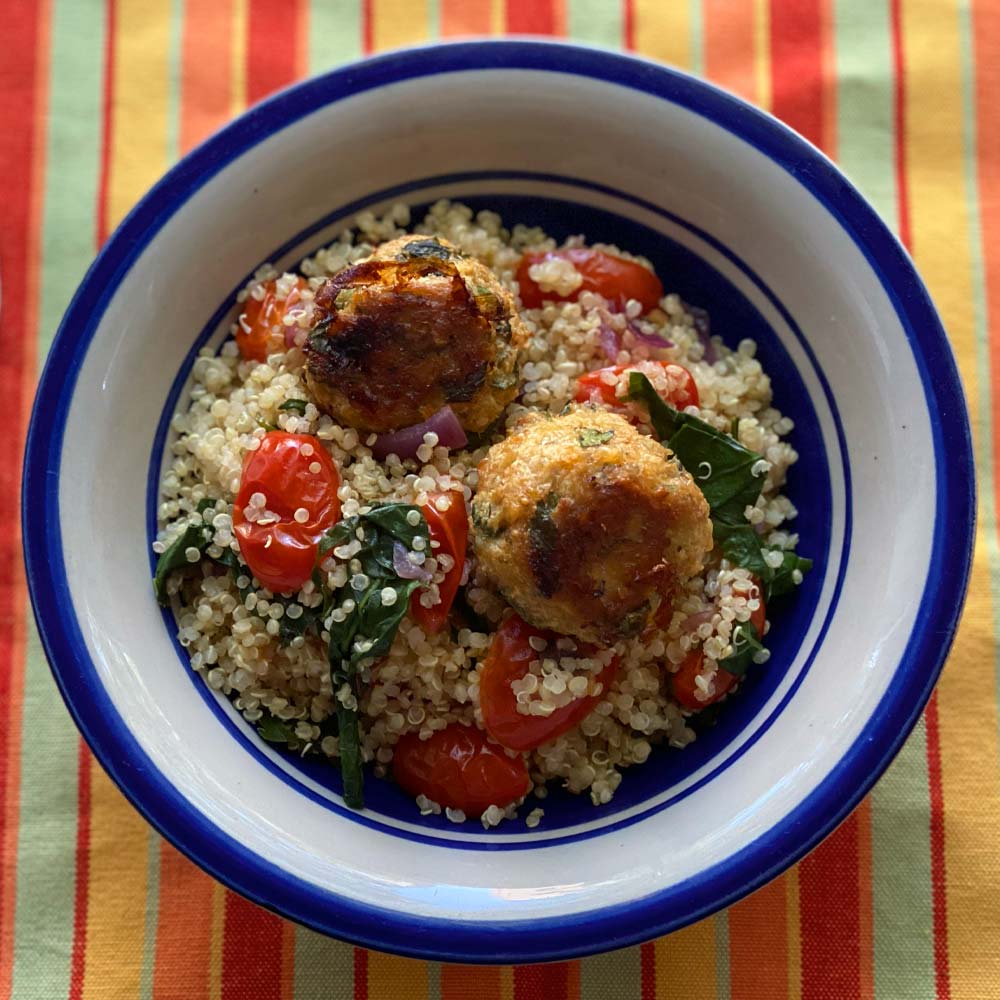 CHICKEN MEATBALL + COUSCOUS
Learn to cook the Kidney Stone Diet through my weekly Meal Plans. Simple, delicious dishes designed for stone prevention.
~5mg OXALATE / 3g ADDED SUGAR / 288mg SODIUM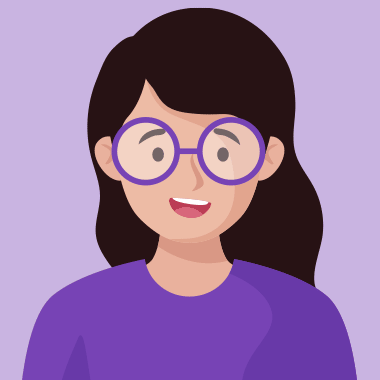 "I just subscribed to Jill's Meal Plans and, I must say, it is truly awesome!
It gives a daily recipe plan that includes a breakfast, lunch, dinner, and snack recipe. She calculates all the sugars, sodium, and oxalates as well as all nutritional information for each recipe. 
I'm SO glad I subscribed—it's a truly fabulous resource."
Victoria • Kidney Stone Diet Member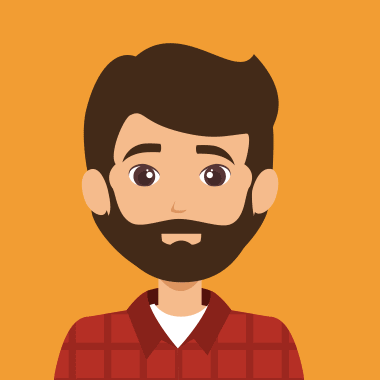 "Over the past 40 years, I have formed a stone about every 6 years eating the wrong way. Three of those stones required surgical intervention.
Now that I am religiously following the KSD, the 24hr urine test shows that all of my urine chemistry is exactly where it's supposed to be. Therefore, since I have eliminated the internal environment that caused stones to form, I fully expect to never have another stone again.
As an added benefit, my body has never felt better and cleaner. The KSD is an incredibly healthy way to eat whether you form stones or not. In my mind, water is the key to a healthy body, and sodium is nothing but poison."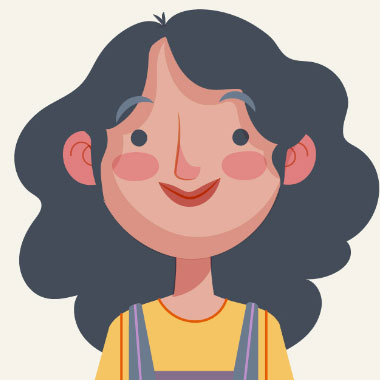 I was curious about Jill's weekly menu plan. It has so many good comments so I subscribed and now have two weeks worth of meals.   
I am so happy I subscribed! I've chosen to print it them out for a day-by-day plan to put into a binder for organization. I was worried I would have to plan separate meals for my picky-eater husband but my worries were unfounded. For all but one (in a 2-week period) I can make simple tweaks that will make him a happy camper!  On that one day he can go get himself whatever he wants.
I felt so lost and bored with my meal planning and when the kidney stone news hit me I felt immobile—I had no idea what to make.
The plan opened my eyes that I can eat pretty much the same as I had been throughout my life with a few relatively minor changes.
Thank you, Jill Harris!
😊HappyHappyJoyJoy😊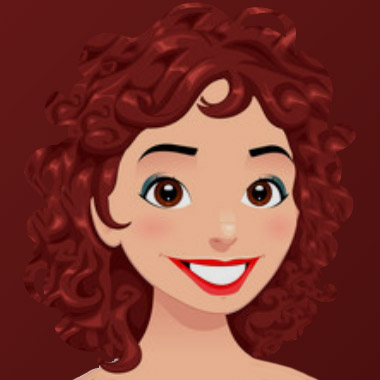 "
Jill, you've given me a great gift – a way to control kidney stones and diabetes. Thank you from the bottom of my heart, I am eternally grateful.

"

"In the two-year period before I knew I needed you, I'd been on an eating program that reduced my A1C from 8.0 to 5.6.  I'd given up all added sugars and many types of foods, but still, I was thrilled to see my diabetes numbers go lower every 6 months. But what I added in those two years were monster kidney stones.

When I switched to your diet in August 2020, I was scared that I was about to undo all the good I'd done; I decided to stick to your plan unless my first 2021 blood draw showed my A1C climbing.

Guess what? In 7 months my A1C increased from 5.6 to only 5.7 – still low and healthy! I am ecstatic!

I follow the kidney stone prevention diet, counting my oxalates, sodium, calcium, fiber, and meat proteins. I drink 3 liters of fluids per day, 84 oz in the form of plain water. The only thing I don't do is added sugars as I've never heard a good reason to bring them back after kicking them out so long ago."
Joan • Kidney Stone Diet Meal Plans Subscriber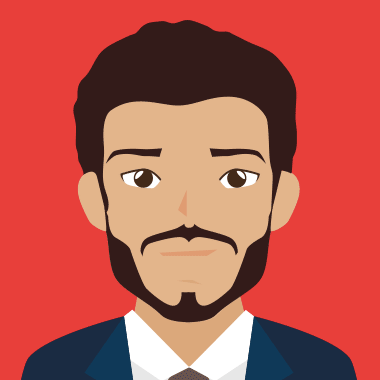 "I had 6+ interventions for kidney stone-related issues over the years."
"I had suggestions from doctors to reduce dark greens and drink more water. It wasn't until I found Jill and this group, that I fully understood how to eat for my body. It can seem overwhelming at first, with lots of information. Look at all the time & money you've lost on dealing with kidney stones, and invest some time & money in your future health.
This group saved my quality of life & health. Once my last set of stones was removed, I've been getting clear reports. I mostly lurk now, enjoying new recipes and encouraging someone at the beginning of this process. Every single one of us started with pain, fear, and frustration. Keep going, friend."
Frequently Asked Questions.
Are there recipes for gluten-free, dairy-free, vegans, etc?
Yes. However, most dishes can fit into these different lifestyles with add-on's or simple substitutions (which I suggest in each of the KSD safe tips I provide for each recipe).
Does each day's recipes get me to my overall Kidney Stone Diet goals?
Every recipe here is low added sugar and lower sodium. For calcium and protein, you will need to make sure you get what you need as the day may not add up to your specific goals. Remember, these are inspirations and ideas that will keep you motivated and help you plan your weeks better, but it will be up to you to make sure you are reaching your KSD goals each day.
What are the Kidney Stone Diet goals?
Is this the right amount of calories for me?
Your calorie intake depends on so many different things. These daily meal inspirations may not meet your caloric needs, and you may have to add more food to meet your specific requirements.
What if I have other medical conditions or food allergies?
You can make adjustments to these suggested meals and snacks to fit your needs. The KSD menu planner is for all that want to make healthy food choices to comply with the kidney stone diet. 
Will I lose weight with this plan?
The foods in your plan are all lower calorie foods. I maintain my weight by eating like this and many of my patients who come to me for weight loss and incorporate the KSD DO lose weight. When you lower added sugar, lower sodium, and eat within portion size, you typically will shed weight. The Kidney Stone Diet is simply a healthy way of eating. Individual results may vary.
How do I cancel my subscription?
You can cancel your subscription at any time by logging into your dashboard and canceling. 
Can I access last week's meal plan?
What if I don't make all the meals in a week? Will I still have access to them?
You always have access to the current week's meal plan and the week prior. If you are looking for something more than a week out you will not have access. But rest assured, you have 21 new meal/snack option each week so you will never feel deprived. If there is a certain recipe you know you won't have time to make, be sure to print it!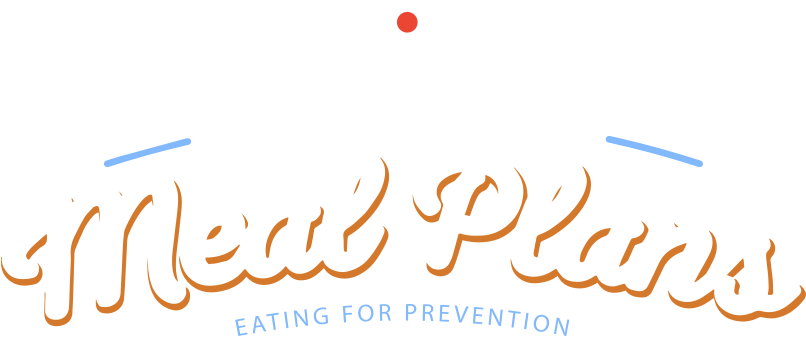 Subscribe today and get my new snack ebook for free!
Today, when you subscribe to my Meal Plan service, you'll also get a FREE copy of my new Safe Snacks & Desserts ebook. That's 30 KSD-compliant, easy-to-make recipes to satisfy your sweet tooth.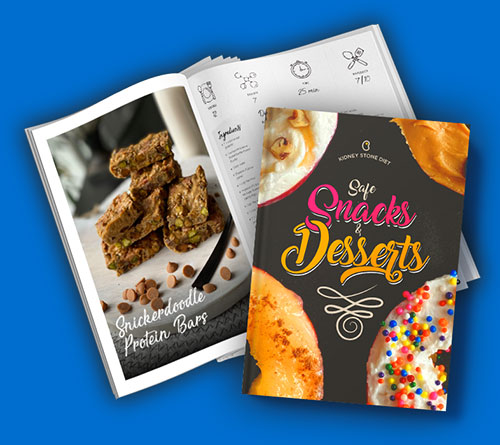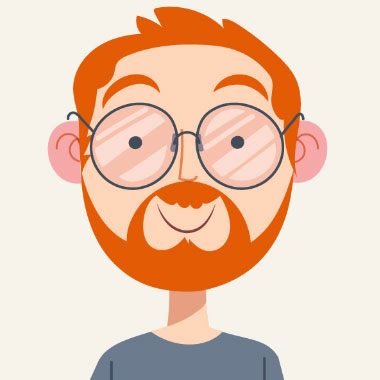 "I was 29 when I was thrown in hospital with sepsis from a stuck stone. We had no idea until a CT scan showed my kidney full of stones. Five surgeries later and I was cleared last November. In January 2020, I started following the Kidney Stone Diet. Not only did I just have a CLEAR CT, but I've dropped almost 60 pounds this year. I was 227. Today, I am 173.
Thank you, Jill, from the bottom of my heart."
Ted • Kidney Stone Diet Member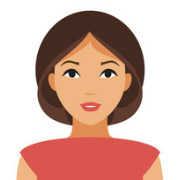 "I'm so thankful to report no more stones since lithotripsy in January after one year on the Kidney Stone Diet!!! I sent all the information to my urologist and he was so impressed that he's been referring his patients to Jill Harris!"
Kelly • Kidney Stone Diet Member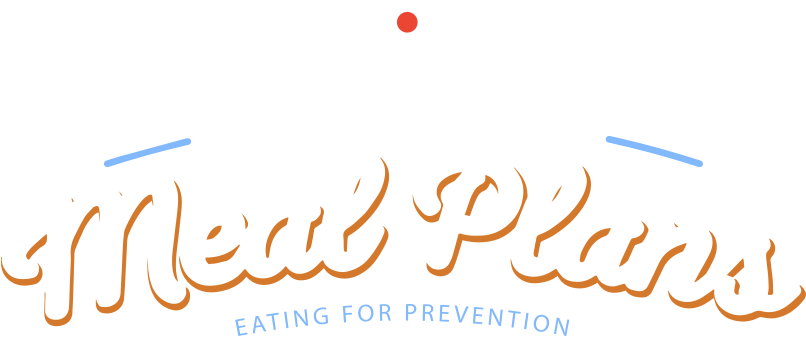 Subscribe today and get my new snack ebook for free!
Today, when you subscribe to my Meal Plan service, you'll also get a FREE copy of my new Safe Snacks & Desserts ebook. That's 30 KSD-compliant, easy-to-make recipes to satisfy your sweet tooth.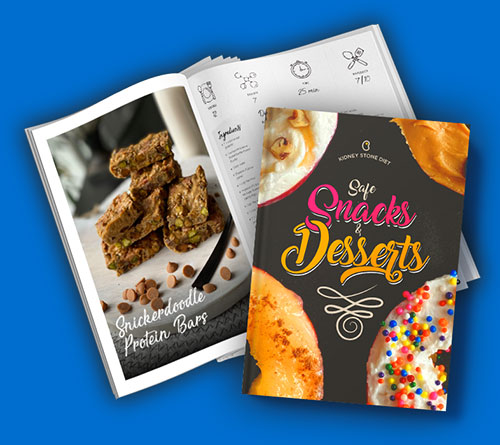 Note
This is not a prescribed meal plan but rather an inspiration for what to eat. Every day I get questions from patients asking what exactly they should eat and this is my way of addressing a common concern for as many people as possible. Don't think of this as an all-or-nothing approach to eating. Instead, it's a place to turn when you're feeling lost or uninspired.
Disclaimer
The meal plans, recipes, and supporting guidance on Kidney Stone Diet are provided by Jill Harris of Chicago, Illinois. This information is solely intended to provide assistance to you in your personal healthy eating efforts. The information is not intended as a substitute for consultation, evaluation, or treatment by a medical professional and/or registered dietitian or nutritionist. The meal planning services provided here are not intended to be, and should not be construed as a substitute for medical advice nor can they be represented as a guarantee of improvement of specific conditions or weight loss.
All meal plans, recipes, and supporting guidance are developed solely for your personal use and may not be reproduced for publication or for the personal or commercial use of others without permission.

The knowledge you need to stop forming kidney stones.