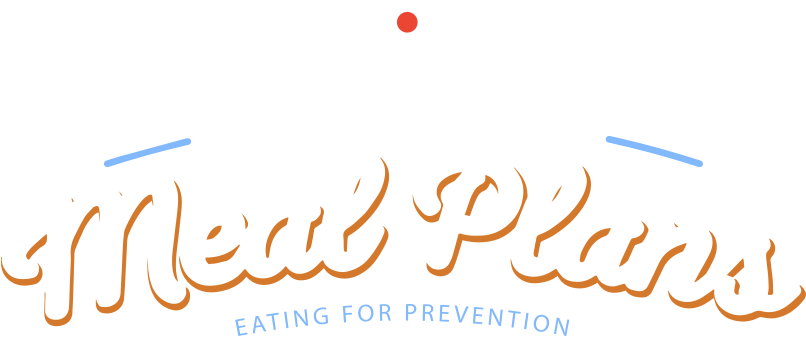 The inspiration you need to make healthy food choices every day. 
Note that this is not a prescribed meal plan but rather an inspiration for what to eat. Every day I get questions from patients asking what exactly they should eat and this is my way of addressing a common concern for as many people as possible. Don't think of this as an all-or-nothing approach to eating. Instead, it's a place to turn when you're feeling lost or uninspired.
Why meal planning matters.
When it comes to lowering your kidney stone risk, what you eat matters. Without a properly planned kidney stone prevention diet, you continue to run the risk of more stones, more pain, more surgeries, and more financial debt. The KSD Meal Planning service takes the guesswork out of "what should I make for dinner."
Planning also makes you less tempted to pick up unhealthy food on the way home from work or raid the cupboards throughout the evening in search of the quickest food you can find. When you have a plan, you can feel more in control, and when you are more in control, you can eat healthier foods.
Every Sunday, you will receive the upcoming week's suggested meals and snack lineup. That means you'll get seven breakfasts, lunches, dinners, and snacks — all are Kidney Stone Diet-compliant and come from my growing library of recipes that I eat every single day. 
The cost for this service is just $19/mo and you can cancel at any time.
For a limited time join for just $14/month! (Regularly $19/mo)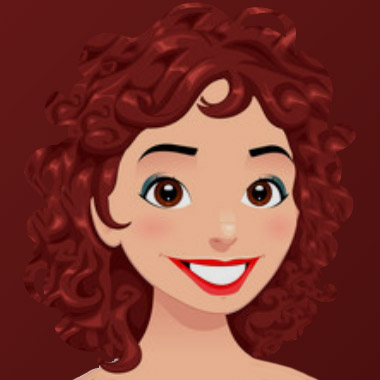 "I signed up for Jill's Meal Plans on her website. I can honestly say that I've never eaten so healthy in my life and the meals taste amazing. Even my 9-year-old daughter is eating healthier and loving it. I would definitely recommend!"
Jane W • Kidney Stone Diet Meal Plans Subscriber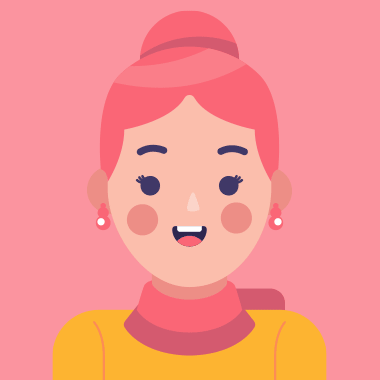 "Really enjoying the Meal Plan subscription, not only because it is a serious time-saver, but the food has been really good! Tonight my son asked 'What's a lentil?', and I replied 'Looks like we are going to find out together!' We both gave the Sloppy Joes two thumbs up. Thank you, Jill, for making meal preparation easier and healthier!"
Stacy L • Kidney Stone Diet Meal Plans Subscriber
Frequently Asked Questions.
Are there recipes for gluten-free, dairy-free, vegans, etc?
Yes. However, most dishes can fit into these different lifestyles with add-on's or simple substitutions (which I suggest in each of the KSD safe tips I provide for each recipe).
Does each day's recipes get me to my overall Kidney Stone Diet goals?
Every recipe here is low added sugar and lower sodium. For calcium and protein, you will need to make sure you get what you need as the day may not add up to your specific goals. Remember, these are inspirations and ideas that will keep you motivated and help you plan your weeks better, but it will be up to you to make sure you are reaching your KSD goals each day.
What are the Kidney Stone Diet goals?
Is this the right amount of calories for me?
Your calorie intake depends on so many different things. These daily meal inspirations may not meet your caloric needs, and you may have to add more food to meet your specific requirements.
What if I have other medical conditions or food allergies?
You can make adjustments to these suggested meals and snacks to fit your needs. The KSD menu planner is for all that want to make healthy food choices to comply with the kidney stone diet. 
Will I lose weight with this plan?
The foods in your plan are all lower calorie foods. I maintain my weight by eating like this and many of my patients who come to me for weight loss and incorporate the KSD DO lose weight. When you lower added sugar, lower sodium, and eat within portion size, you typically will shed weight. The Kidney Stone Diet is simply a healthy way of eating. Individual results may vary.
How do I cancel my subscription?
You can cancel your subscription at any time by logging into your dashboard and canceling. 
Can I access last week's meal plan?
Not yet, but we're working on it!
For a limited time join for just $14/month! (Regularly $19/mo)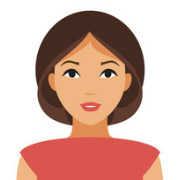 "I went to my primary care doctor today for my annual physical and blood work results. My doctor was impressed with my bloodwork and my weight loss of 80lbs. Everything was in the lower end of the normal range. I'm so happy that my triglycerides were in the normal range for the first time ever!
Thank you, Kidney Stone Diet! Thank you, Jill Harris!"
Natalie H • Kidney Stone Diet Member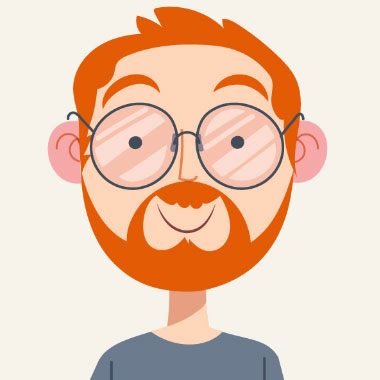 "I was 29 when I was thrown in hospital with sepsis from a stuck stone. We had no idea until a CT scan showed my kidney full of stones. Five surgeries later and I was cleared last November. In January 2020, I started following the Kidney Stone Diet. Not only did I just have a CLEAR CT, but I've dropped almost 60 pounds this year. I was 227. Today, I am 173.
Thank you, Jill, from the bottom of my heart."
Ted • Kidney Stone Diet Member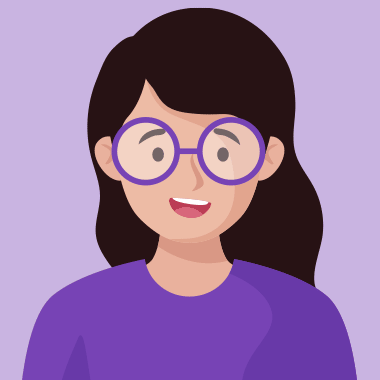 "I have lost 30 pounds being on the Kidney Stone Diet. My primary doctor is shocked as most are gaining weight!"
Victoria • Kidney Stone Diet Member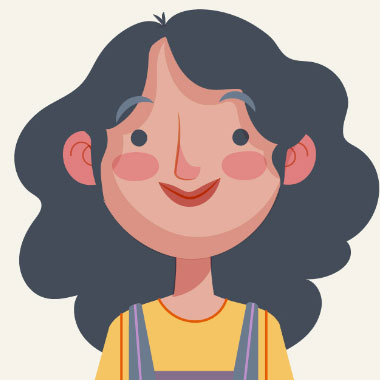 "I'm so thankful to report no more stones since lithotripsy in January after one year on the Kidney Stone Diet!!! I sent all the information to my urologist and he was so impressed that he's been referring his patients to Jill Harris!"
Kelly • Kidney Stone Diet Member
For a limited time join for just $14/month! (Regularly $19/mo)
Disclaimer
The meal plans, recipes, and supporting guidance on Kidney Stone Diet are provided by Jill Harris of Chicago, Illinois. This information is solely intended to provide assistance to you in your personal healthy eating efforts. The information is not intended as a substitute for consultation, evaluation, or treatment by a medical professional and/or registered dietitian or nutritionist. The meal planning services provided here are not intended to be, and should not be construed as a substitute for medical advice nor can they be represented as a guarantee of improvement of specific conditions or weight loss.
All meal plans, recipes, and supporting guidance are developed solely for your personal use and may not be reproduced for publication or for the personal or commercial use of others without permission.