Have you purchased my Kidney Stone Prevention Program?
If so, you can download your FREE COPY of my Safe Smoothies book from your member dashboard.
Simple, satisfying smoothies for kidney stone formers
Inside my Safe Smoothies ebook you'll find 25 of my favorite kidney stone-safe smoothie recipes.
We should be having 2 cups of fruit and 3 cups of veggies each day and smoothies are a great way to help hit those goals. Not only that, smoothies count toward your total daily fluid goal—a great bonus! Staying hydrated is mission critical to lowering your kidney stone risk.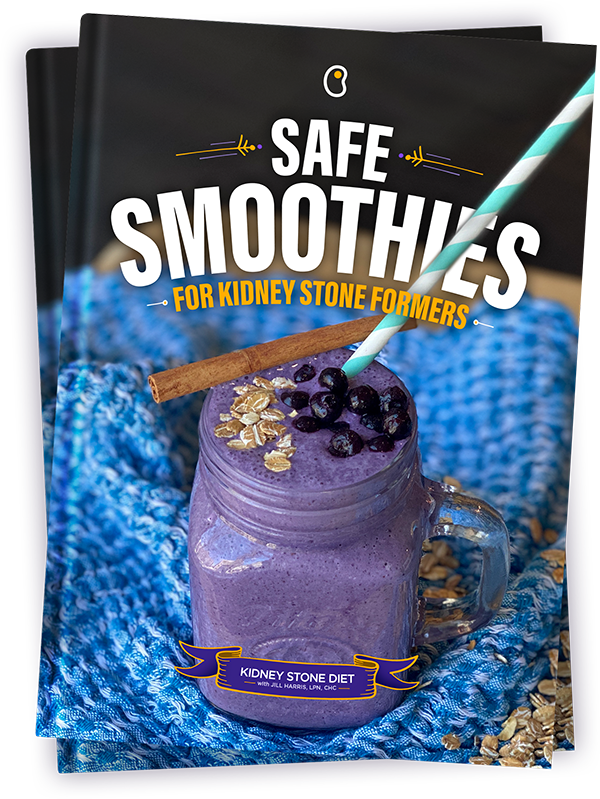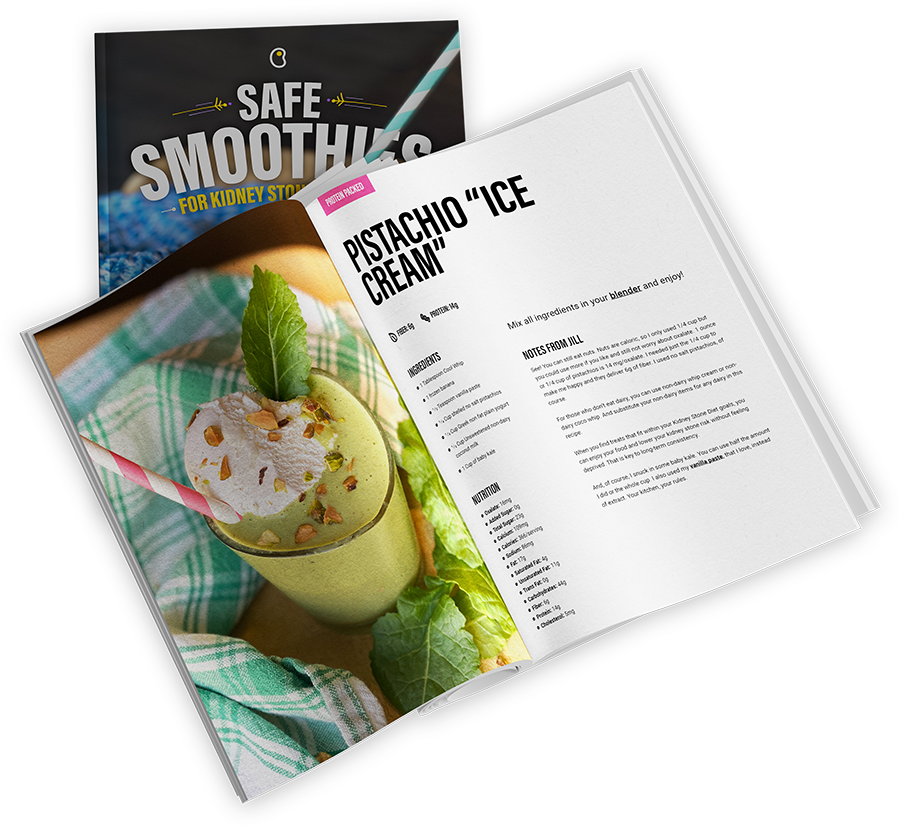 For each recipe I've included additional nutritional information as well as recommendations for product and ingredient substitution—a great way to learn about new stone-safe foods!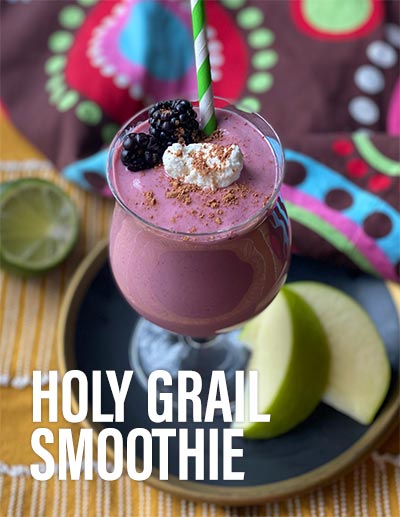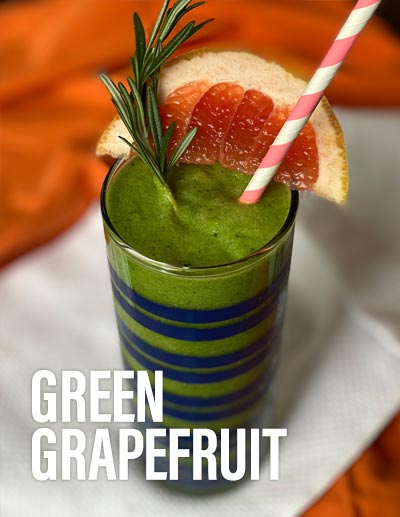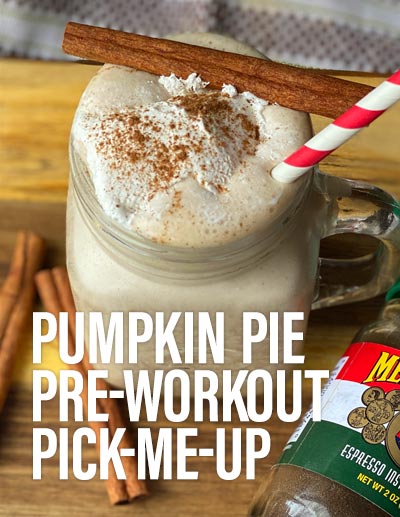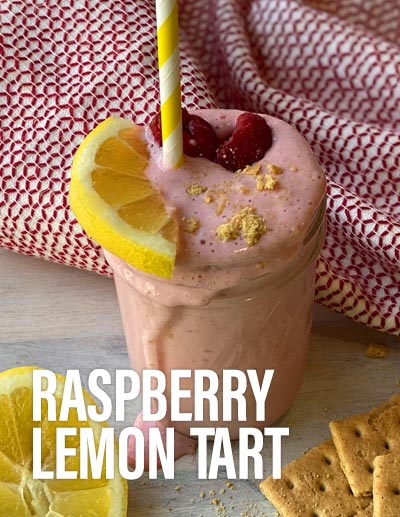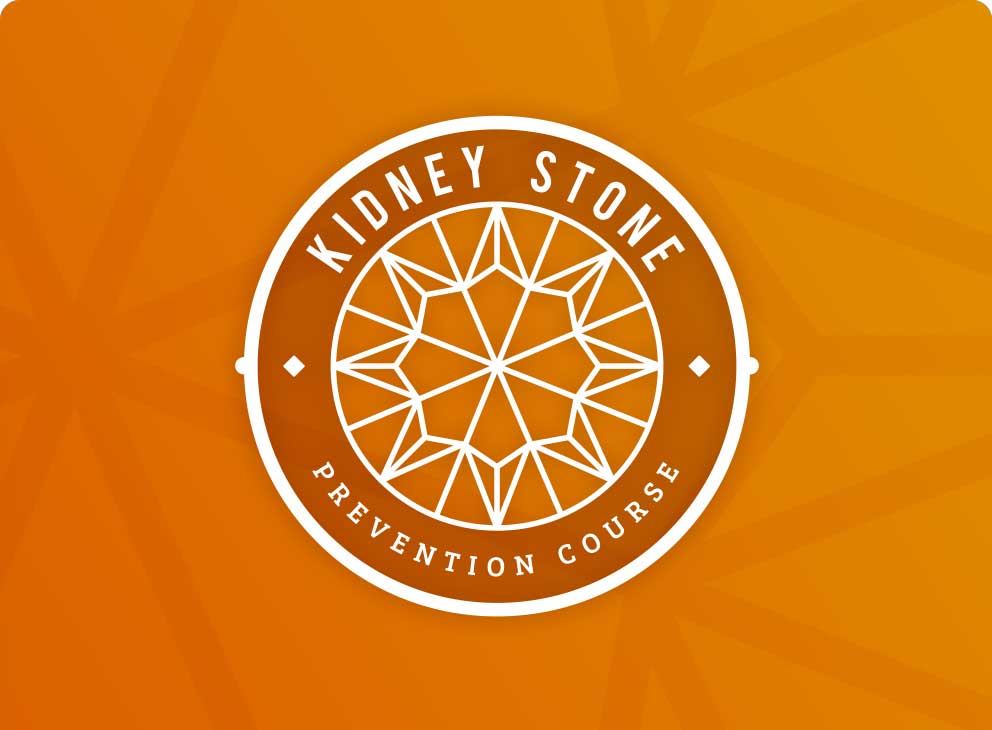 Purchase My Stone Prevention Course and Get the Smoothie Book for Free!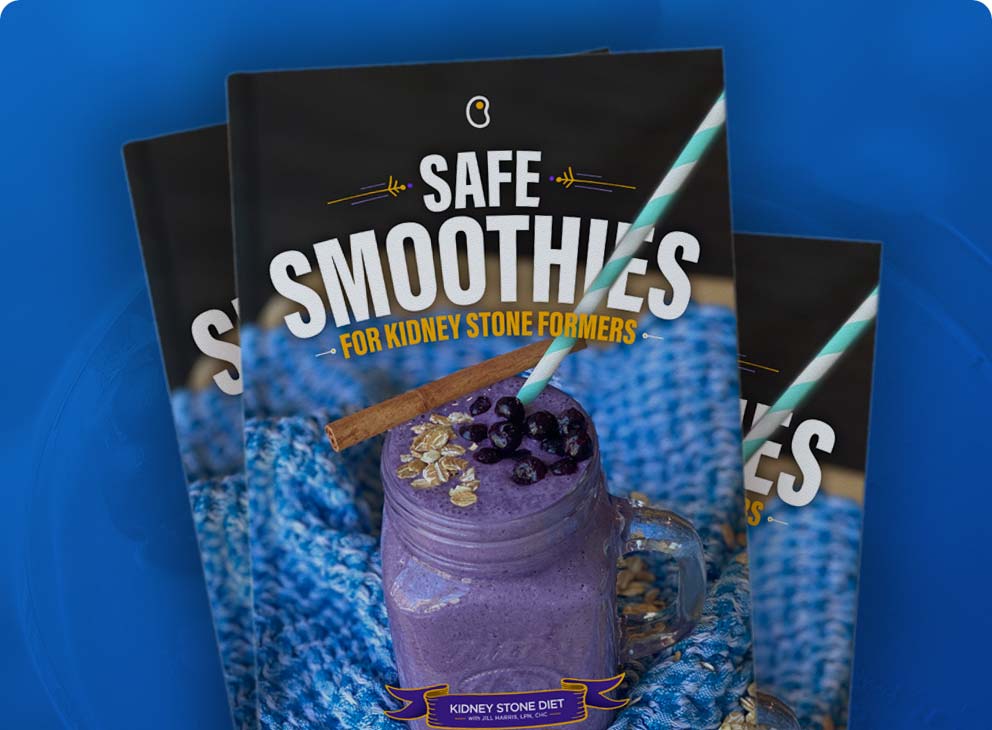 Download Your Copy of Safe Smoothies – $9.95
When you purchase the Kidney Stone Diet Safe Smoothies ebook, you'll immediately be able to download your copy with 25 simple, safe, and delicious recipes that include all the nutritional info.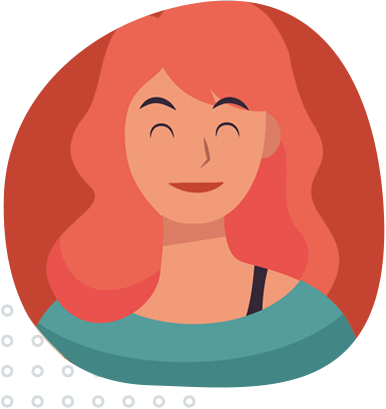 "
Thank you , Jill Harris!! I just had an appointment with my new urologist here in Boston to review my ultrasound for stones.
Great news…NO stones!  I have lived with these for 15 years! The diet works !! Thank you for your education and  commitment to helping us!  ❤️😊🙌🏻"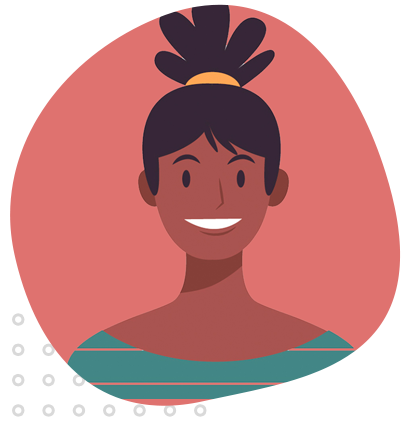 "
"My Urologist contacted me. On a Sunday afternoon. To learn more about the Kidney Stone Diet. Why? Because he is just blown away by how much my numbers have improved since I started with Jill in January and I've been stone-free since last November. He's now going to recommend Jill to his patients. BOOM!💪 👍 👊 Thank you, Jill!!! 🙏"

"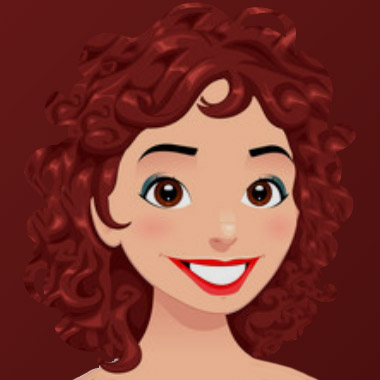 "
Best class! Helped me understand what the doctor was not explaining when it came to prevention. What I really liked was all the detail as well as the passion!

"

The knowledge you need to stop forming kidney stones.