Welcome to the Kidney Stone Diet store where you'll find our latest products and services.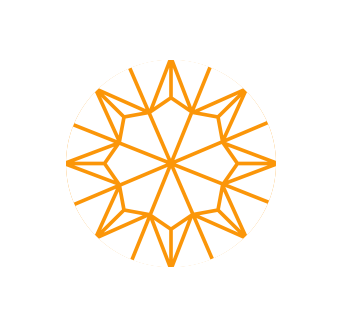 The Kidney Stone Prevention Course
Learn how to prevent new kidney stones and take back control of your life with my 5-part, self-guided video course.
Buy today and get lifetime access to the video course, one month of free access to live group calls, AND a free copy of my latest ebook.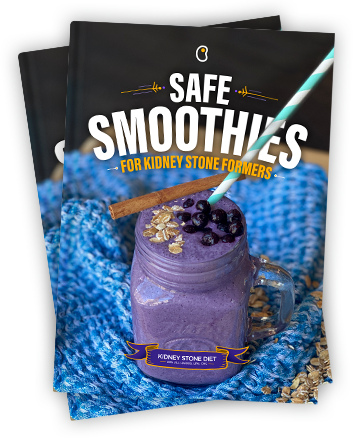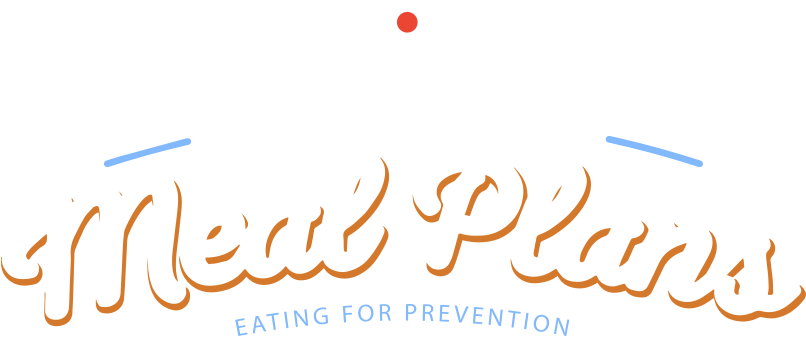 Subscribe today and get my new snack ebook for free!
Today, when you subscribe to my Meal Plan service, you'll also get a FREE copy of my new Safe Snacks & Desserts ebook. That's 30 additional KSD-compliant, easy-to-make recipes to satisfy your sweet tooth.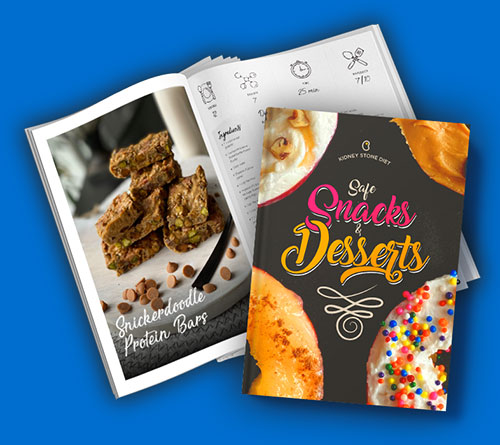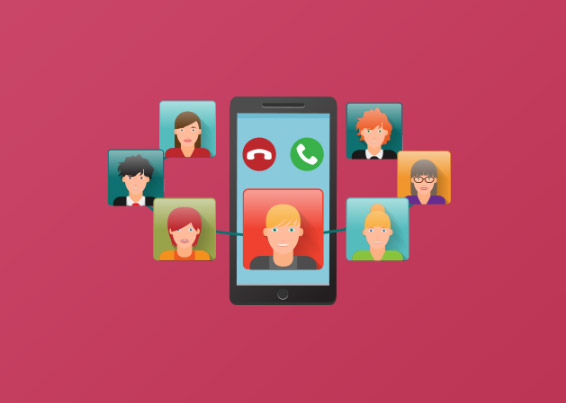 Daily Group Calls with Jill
Speak directly with Jill about your kidney stone treatment plan so you can get on track and stay on track. Calls are held 3 times a week.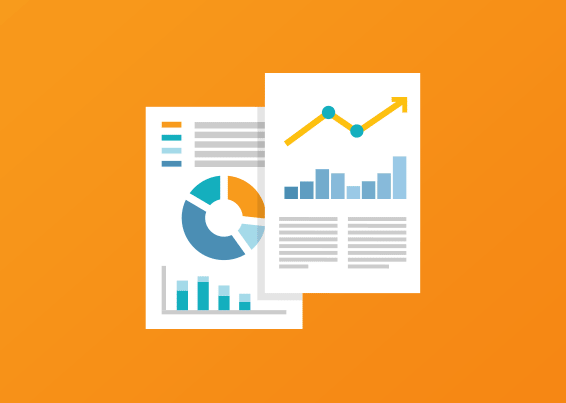 30 minute private consultation
Understanding how the values on 24-hour urine collections impact your kidney stone formation is an important part of lowering your kidney stone risk.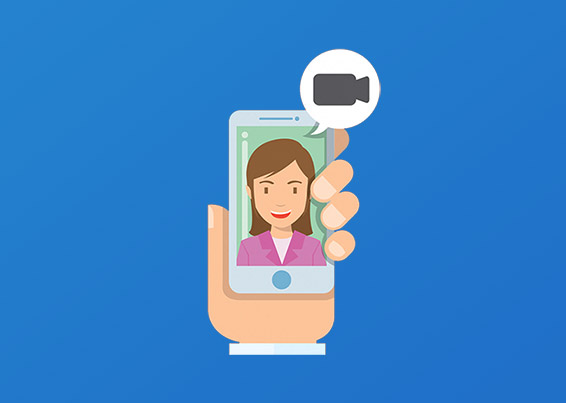 1 Hour Prevention Deep Dive
Work with me one-on-one to create a personalized action plan to reduce your kidney stone risk.
Do you have a nagging question you need answered regarding your kidney stone prevention. Fire away, I'm here to help!
NOTE: I don't review urinalysis reports in Rapid Fire sessions. From water bottles to hoodies to grocery bags, you're sure to find something here to support your goals.

The knowledge you need to stop forming kidney stones.