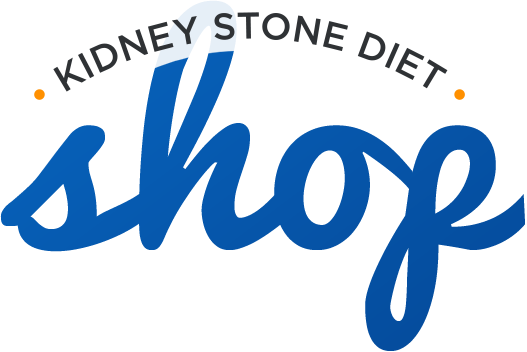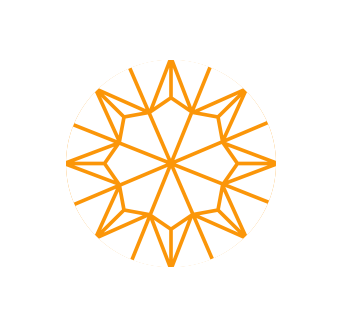 Kidney Stone Prevention Course
Learn how to prevent new kidney stones and take back control of your life with my 5-part, self-guided video course.
When you buy now, you get lifetime access to the course as well as 1-month of free access to live group calls! After that, just $19/mo.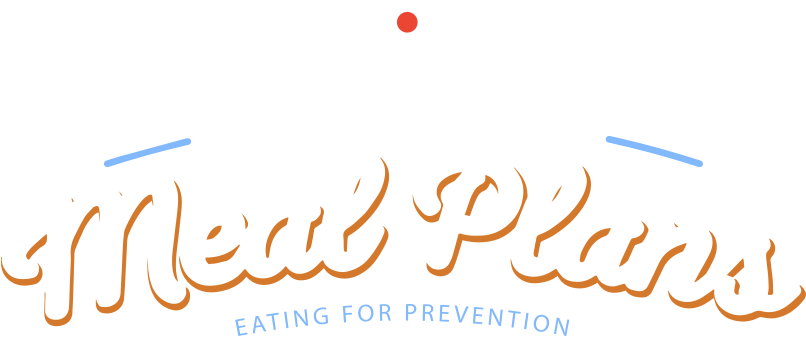 The inspiration you need to make healthy food choices every day.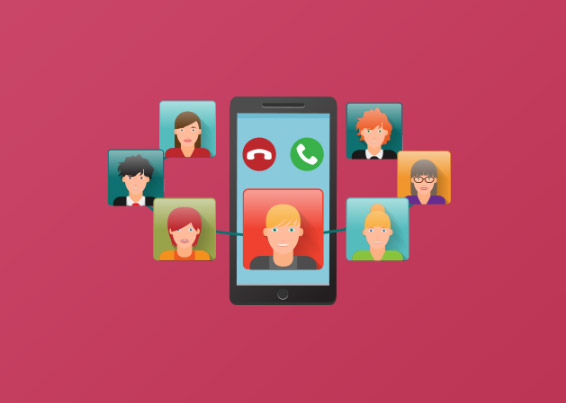 Daily Group Calls with Jill
Speak directly with Jill about your kidney stone treatment plan so you can get on track and stay on track. Calls are held 3-4 times a week.
Note: Group calls are only available to those who have already taken the Kidney Stone Prevention Course.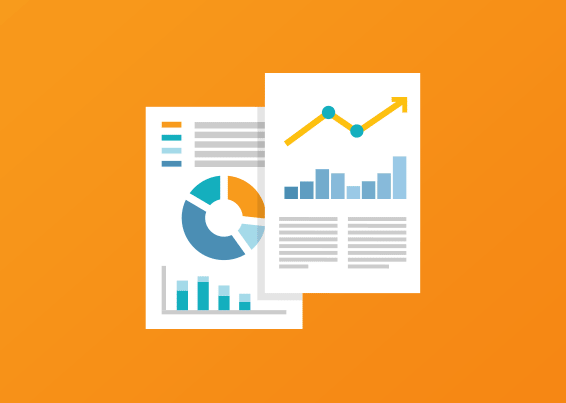 30 minute private consultation
Understanding how the values on 24-hour urine collections impact your kidney stone formation is an important part of lowering your kidney stone risk.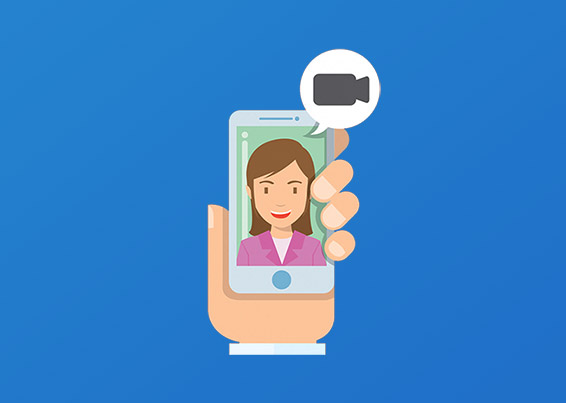 Want me all to yourself? Schedule a one hour consult to get specific guidelines on how to implement the Kidney Stone Diet into your life!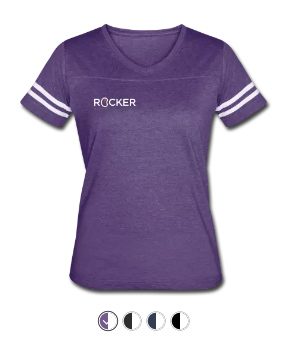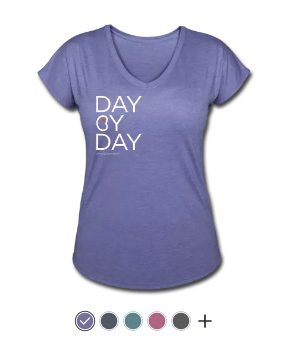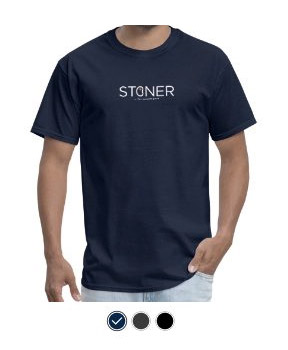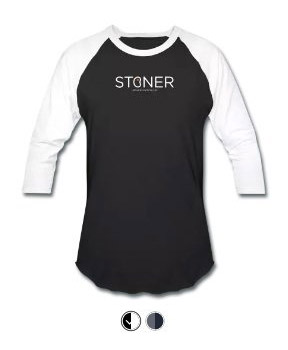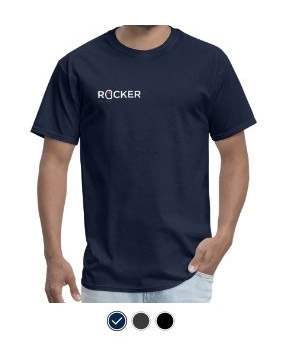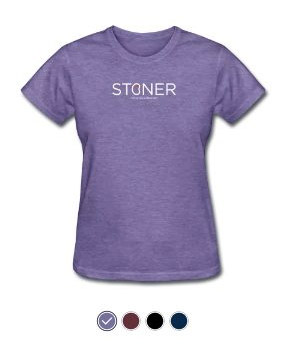 The knowledge you need to stop forming kidney stones.
Kidney Stone Prevention Course
Kidney Stone Diet Meal Plans
24- Hour Urine Analysis Consult