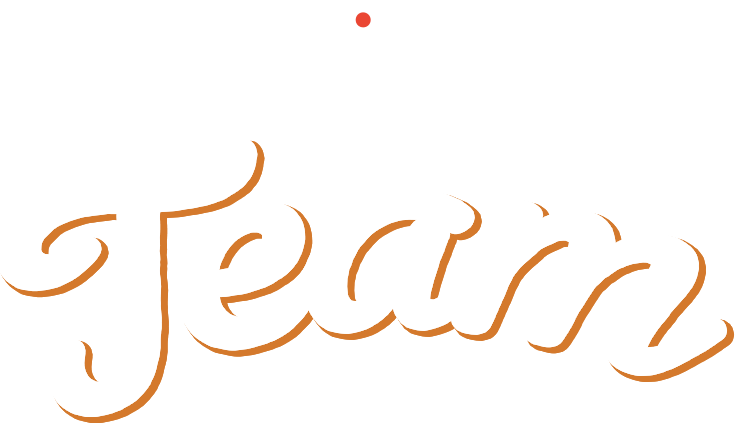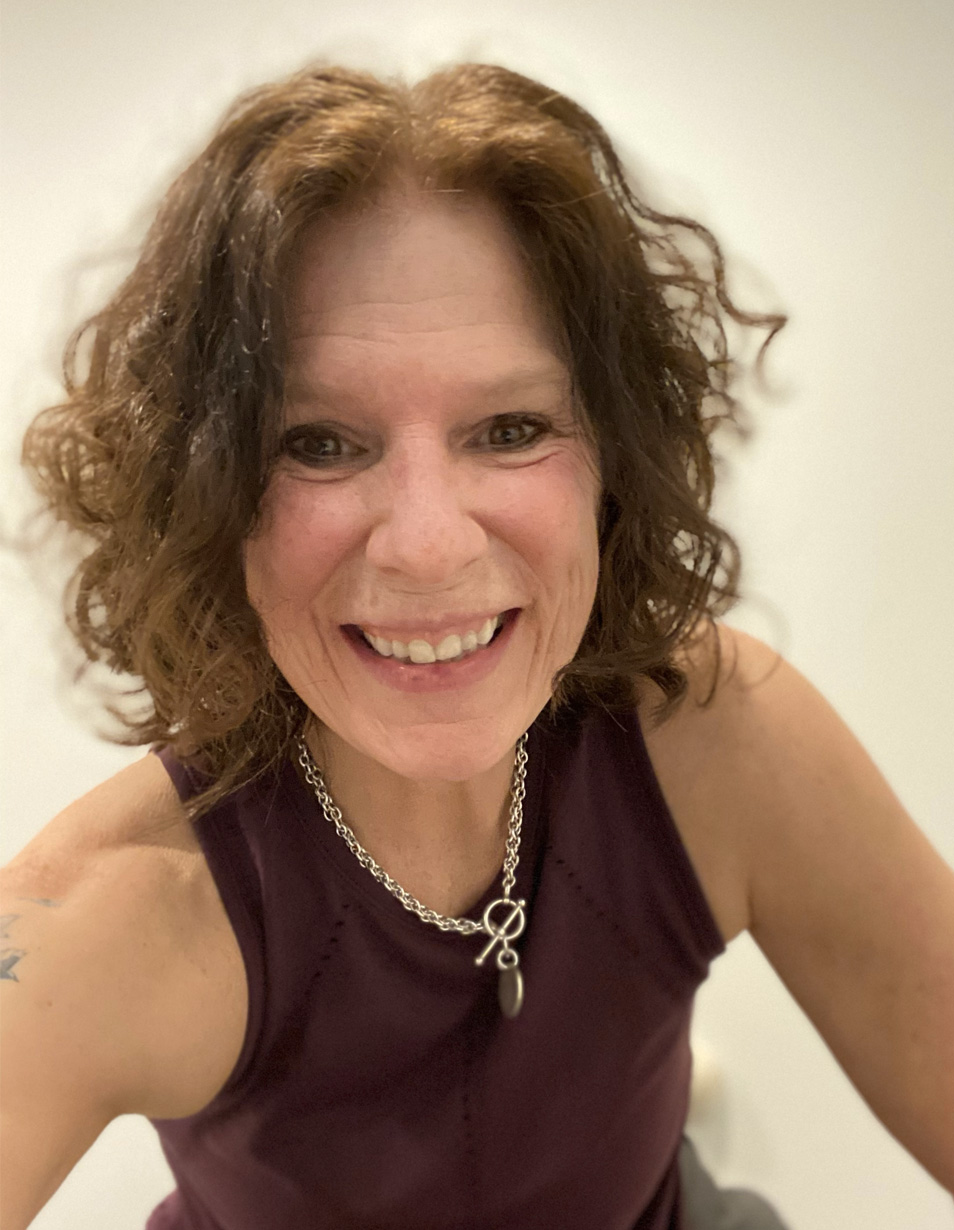 Hi! I'm Jill, a nurse and health coach that specializes in educating patients on kidney stone prevention. For more than 20 years I have helped patients understand that kidney stones can be prevented with the right treatment plan. It is one thing to be told to lower oxalate or drink more water, but HOW do you do it. That is where I come in. Through the educational resources on this site, stone formers can learn everything they need to know to significantly lower new stone risk.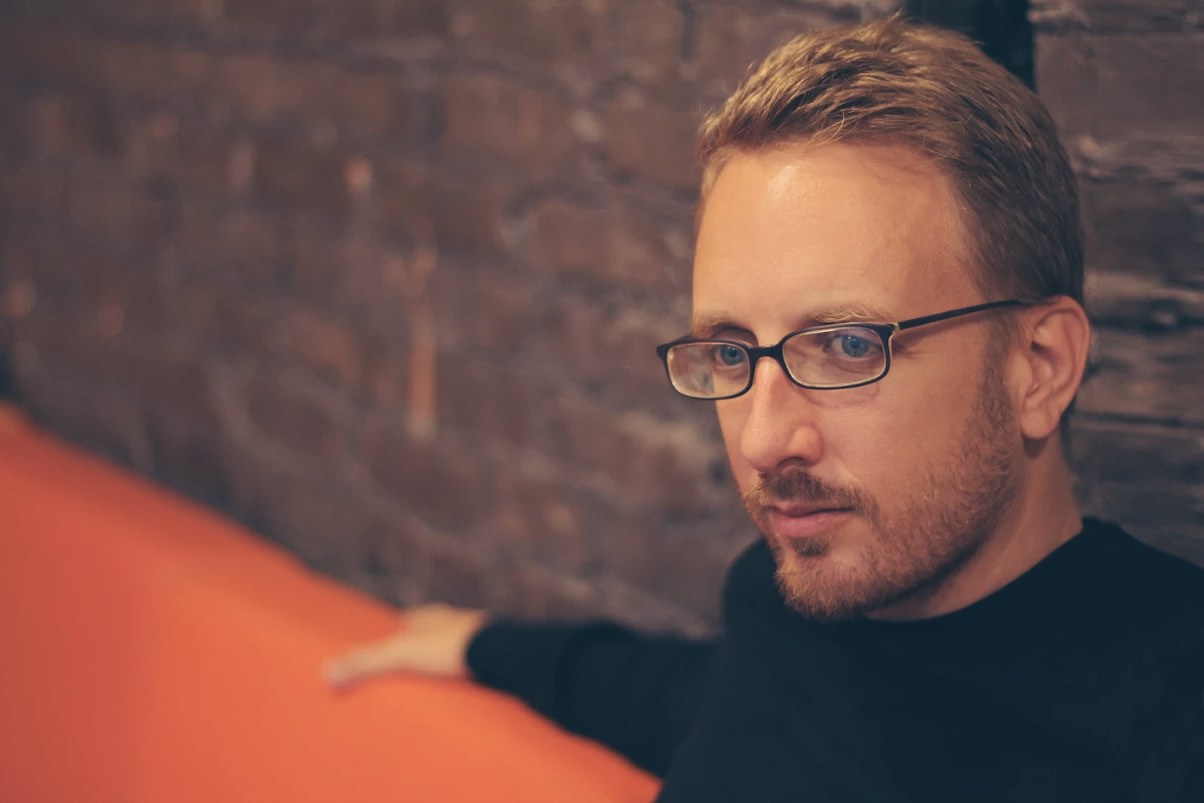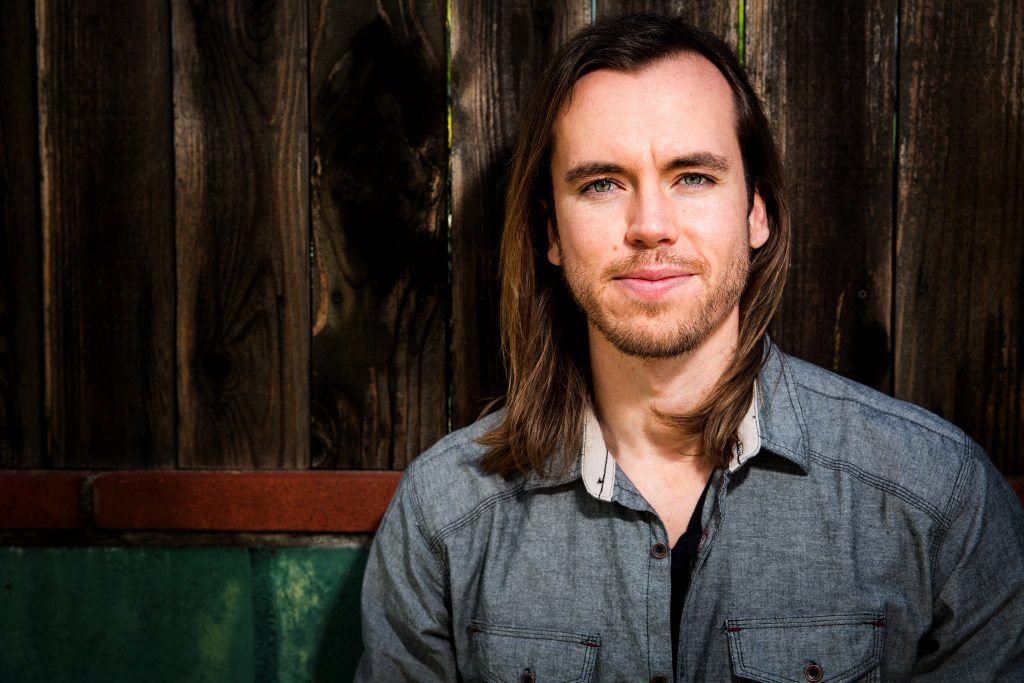 Hi, Dave and Jeff here! We're the founders of SPYR, a branding agency in Chicago where we help awesome people like Jill create online platforms that make an impact.
On our platform, BYLT, we empower aspiring entrepreneurs to get started on their next big idea. We also develop and produce podcasts, we're Executive Producers of the Netflix documentary, Minimalism, we've written a cookbook, and the list goes on.
We love helping people and pursuing the things that we believe in, so there's no telling what we'll be up to next.