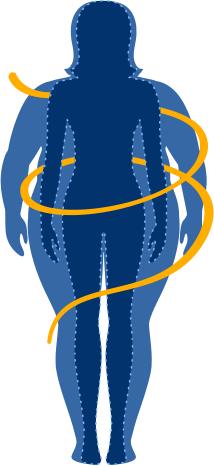 Lose that extra weight through healthy lifestyle choices while eating the foods you enjoy!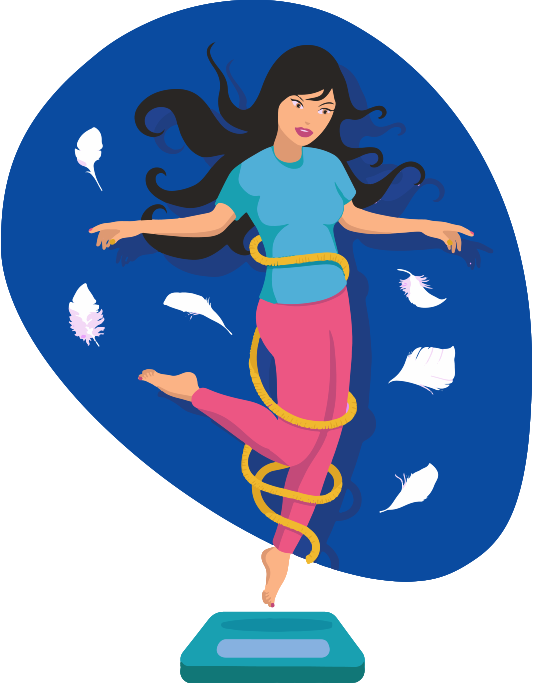 The Kidney Stone Diet isn't just for kidney stones.
Over my 25-year career, I have helped thousands of stone formers put an end to their stones, lose weight, and take control of their health. It's why I'm so dedicated to teaching the Kidney Stone Diet—people transform their lives with it.
You can transform your life too!
How many times have you lost weight?
You know the drill. Your daughter is getting married, a high school reunion, New Years resolutions, summer is coming…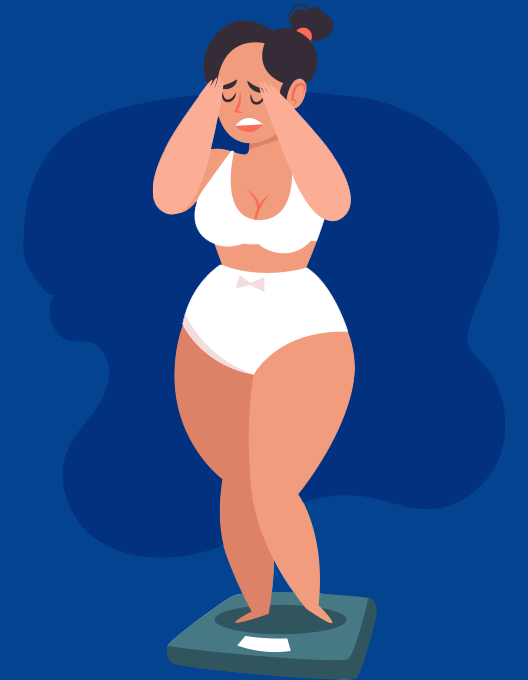 All of the reasons you have gone on a diet to lose weight. You are a pro when it comes to losing weight. But you never seem to be able to keep it off. The deprivation diet you were just on isn't likely a lifestyle solution to your long-term weight loss goals. Because a gal or guy needs a carb, for Pete's sake.
What is so unique about the Kidney Stone Prevention Course is you'll learn how to keep your weight off for the LONG TERM. And the reason this diet will change you is because you have an essential reason to change. Looking cute in a sleeveless blouse will no longer be your impetus to lose weight. Your reason why is you NEVER WANT TO GO THROUGH THAT PAIN AGAIN.
The memory of your kidney stone pain/stent, surgery, etc., is something that will help keep you consistent because your health has now become your priority, not fitting in to your college-years jeans. You now have a critical reason why!
The KSD allows for flexibility in your diet without guilt or shame.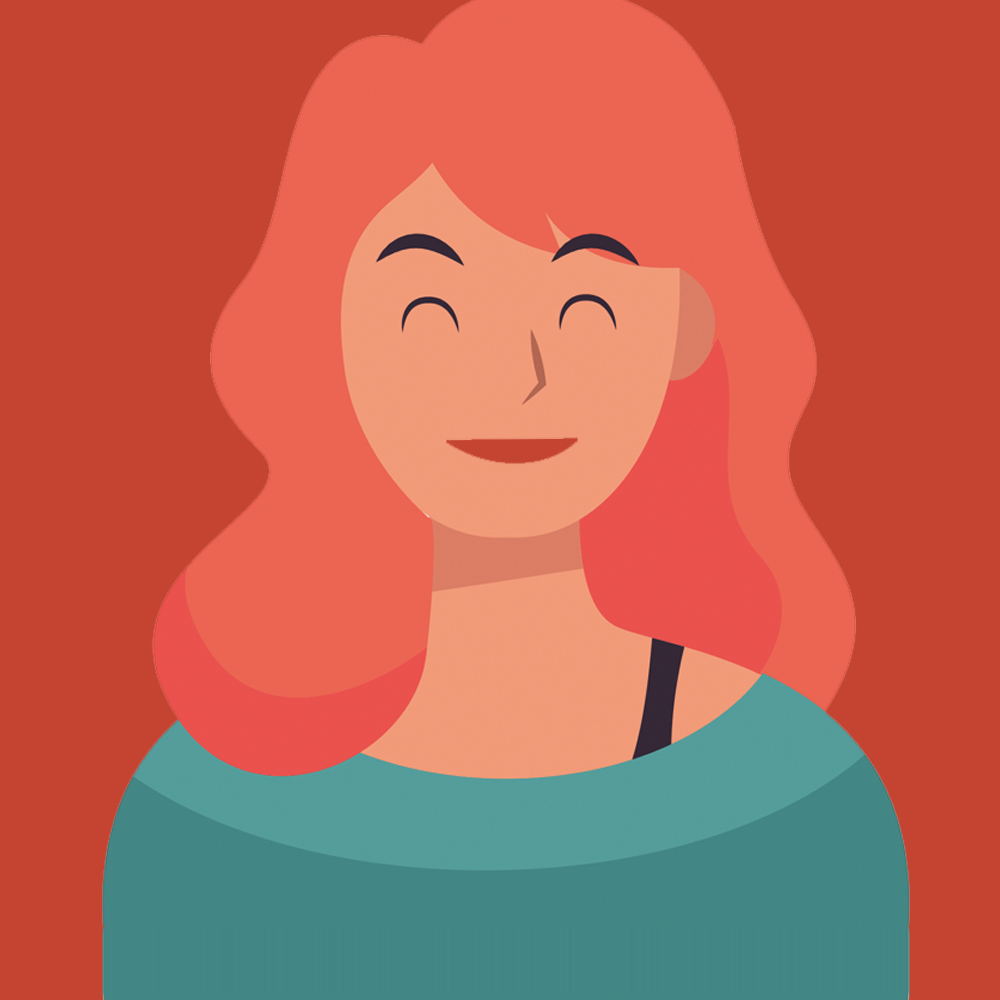 "I have been amazed how easily and quickly I adapted to KSD.
I thought I would lose motivation as the memory of the pain faded, but that hasn't happened. Also I still have a 2mm stone in there that I don't want to get bigger. I have the world's biggest sweet tooth, and I love chocolate, and I have been able to completely change my intake of sweets. I've lost 30 lbs and have kept it off easily. I also have IBS but was able to cut back on my medication…I feel great!
I started exercising regularly at the same time I started KSD and can't believe I have been working out 5-6 times a week for almost a year. I am like a new woman. I can't thank you enough for introducing me to this wonderful lifestyle. I am so happy to have KSD to keep me on track through these stressful times. ♥️"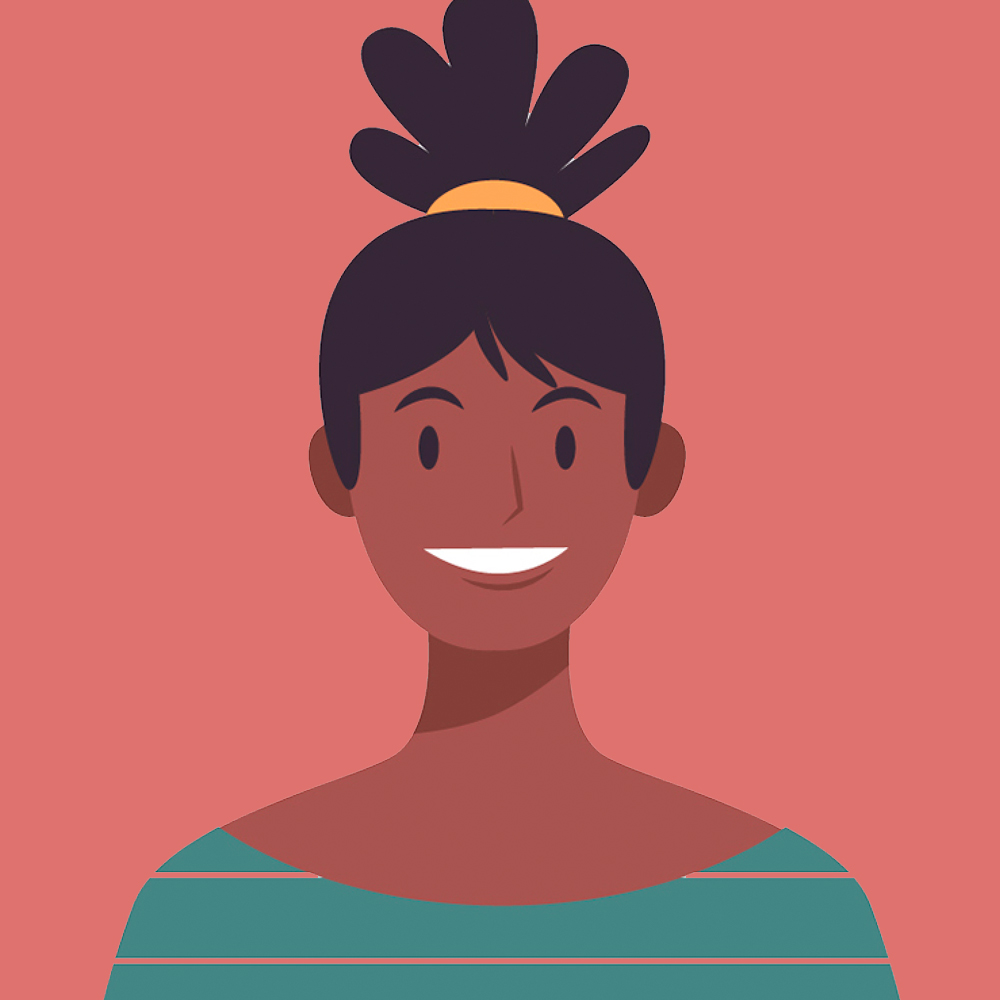 "Jill has created a platform that literally transforms your entire life not just your kidneys. I have found my peace & balance on this plan that will physically & emotionally sustain me for the rest of my life."
Here are just some of the weight loss results my patients, students, and followers have experienced by making the Kidney Stone Diet their lifestyle.
You, too, can transform your life with the proper guidance, effort, and support. I promise.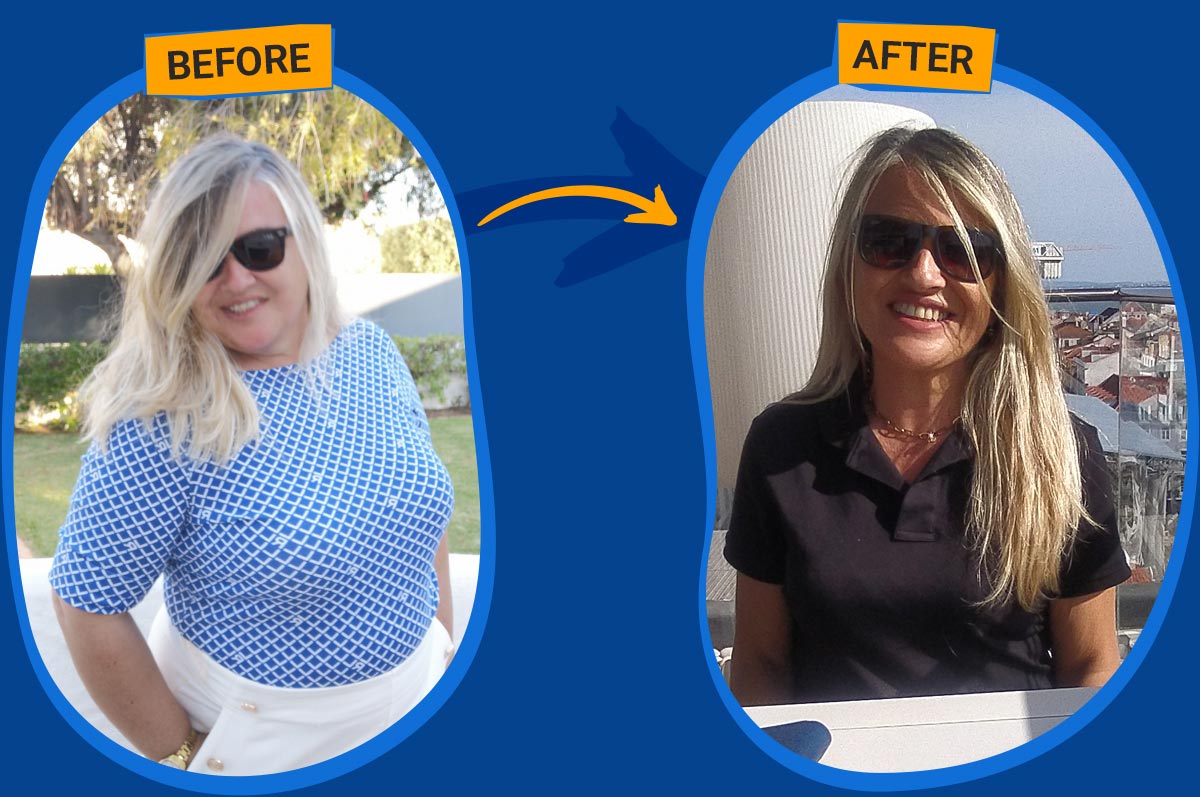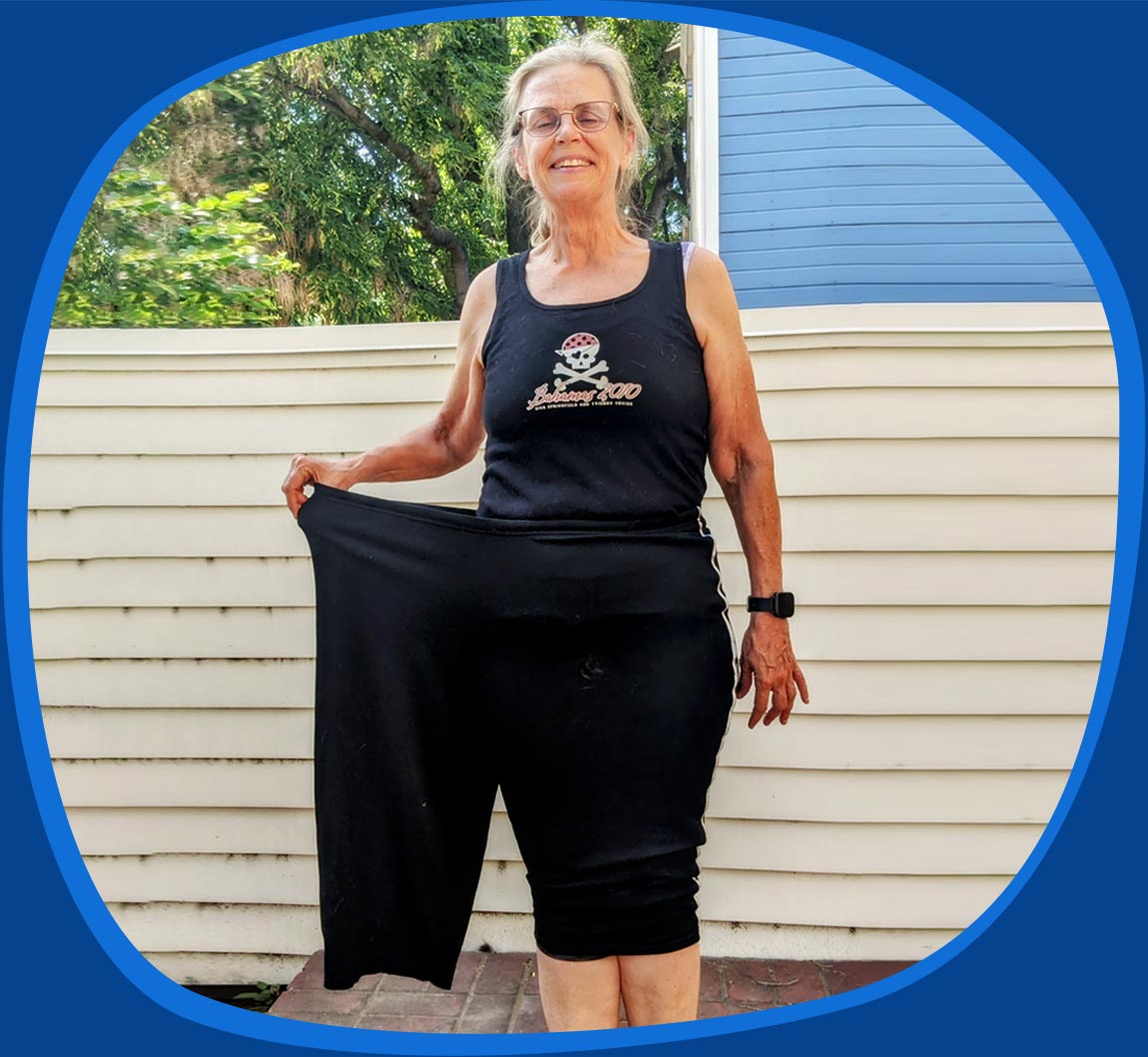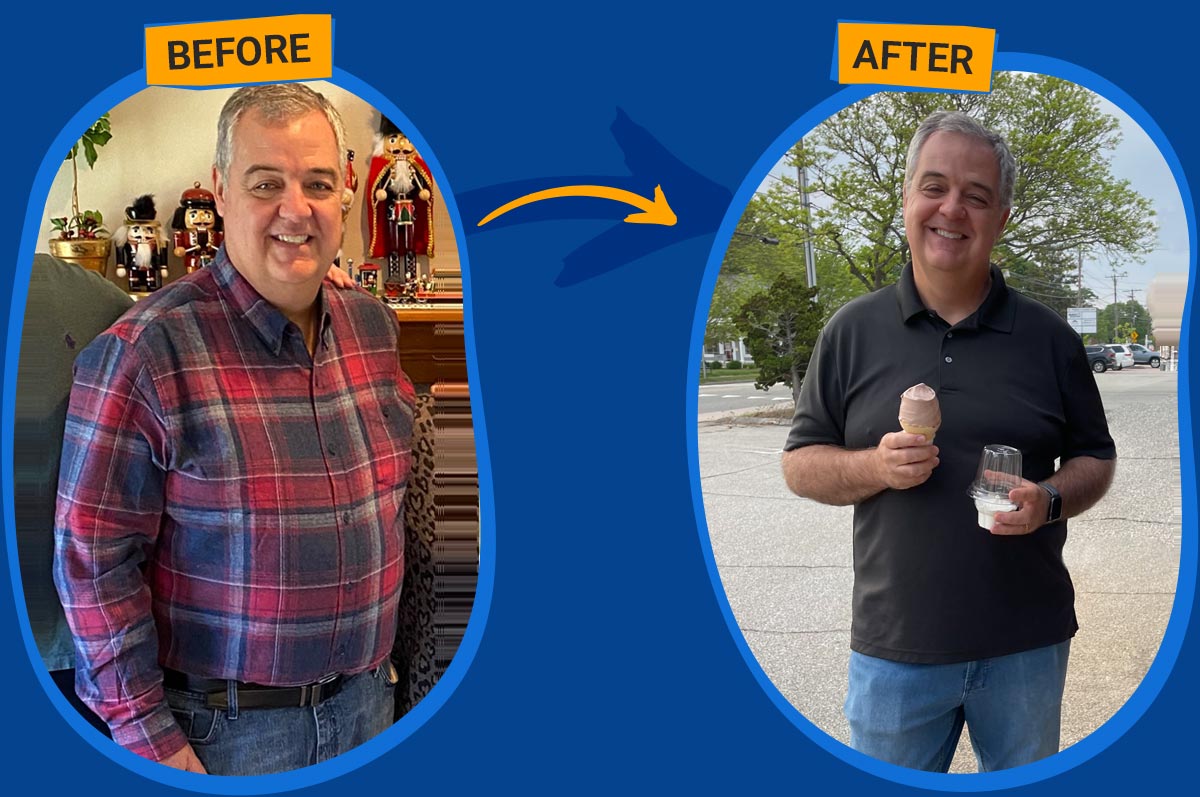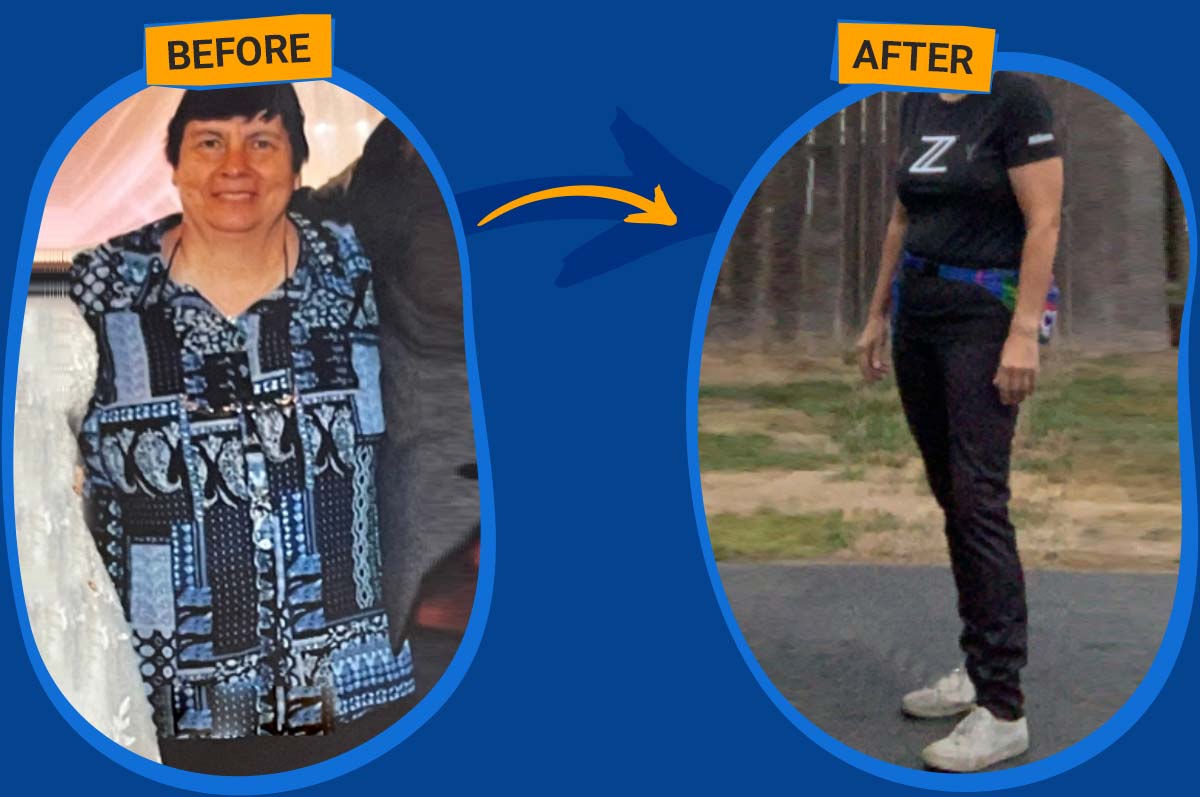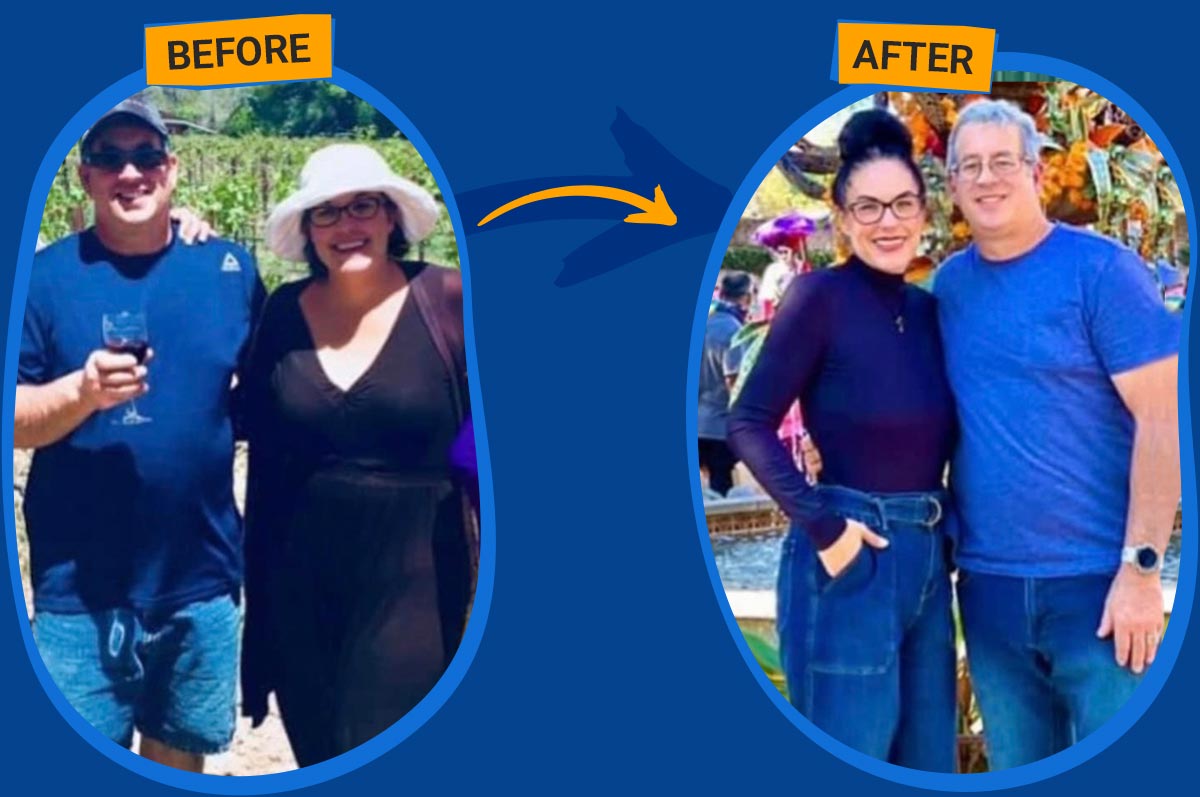 Here's what you get when you buy my course:
Lifetime access to my 5 part self-guided video course.
The education you receive in the videos will show you how to change your diet to lessen your stone risk and your weight
Immediate access to one FREE month of live Group Calls
with Jill.
The group calls will answer your questions about the kidney stone diet and help you continue your weight-loss journey.*
After 30 days, the price is 19$/m until your new habits take hold. Cancel at anytime.
Group call hours are typically Tuesday 10am CST, Wednesday 6pm CST, and Friday 10am CST
Learn to integrate the Kidney Stone Diet and say goodbye to those extra pounds once and for all.
When you buy today, you get a free copy of my new Safe Smoothies ebook!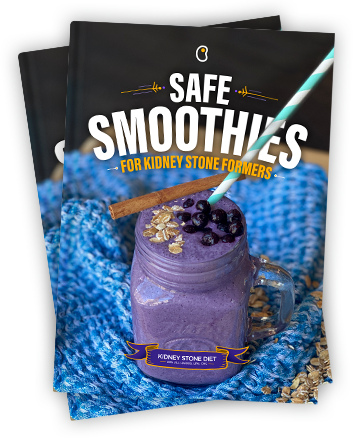 How the Kidney Stone Prevention Course will help you meet your weight loss goals.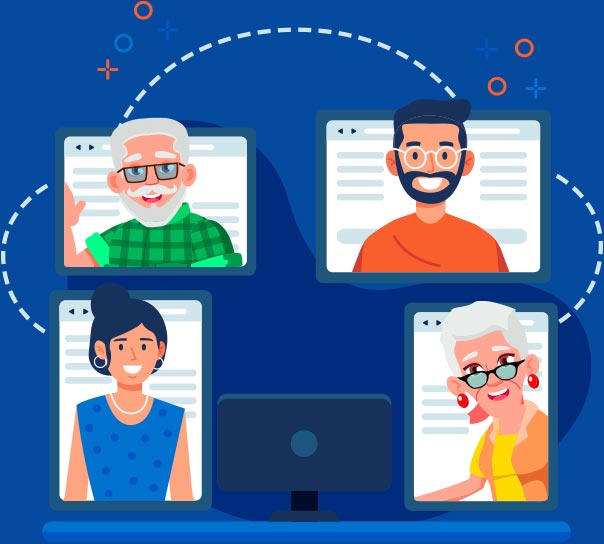 The course will teach you how to prevent kidney stones and eat healthier, but the group calls with Jill will teach you how to continue to make healthy choices long after the pain of your kidney stone. And for those of you who want to lose weight, you will find support, safety, and simple tools to get you through the weight plateaus (yes, they will undoubtedly happen) and how to keep making healthy choices when your will and memories of kidney stone pain fade.
There are so many reasons we choose the foods we eat. No one has ever said, "today was the worst day, honey; bring me back that bag of kale before you sit down to our movie." No one ever. We want chips, cookies, ice cream. We have learned over time to use food as comfort. The group calls with Jill will support you through those tough times.
Here are some of the topics we bring to the group each week.
How to curtail stress eating.
What are your food triggers, and how to deal with them.
Stop labeling food as good or bad.
Learn what way of eating works best for YOU.
How to get yourself out of the "clean plate club".
Understand YOU CAN EAT CARBS and lose weight.
How to be consistent (FOR REAL THIS TIME).
Understand why you are sabotaging your weight loss.
Exchange old eating habits into healthier eating habits.
Reframe your mind on how you think about food.
How to navigate eating out, holiday eating, vacations, etc.
How to eat for nourishment, not comfort (most of the time).
Learning how to push through plateaus of weight loss.
How to use the portion, not perfection principle.
How to be more compassionate and kind to yourself.
How to manage your expectations during weight loss.
Rid yourself of diet industry guilt and shame.
Understand how your childhood environment is driving your present behaviors.
Have a safe and supportive place to discuss these things knowing you are not alone.

The knowledge you need to stop forming kidney stones.