"Dynamic, funny, & engaging!"
"So much new information for me. Jill Harris definitely is the expert on this subject."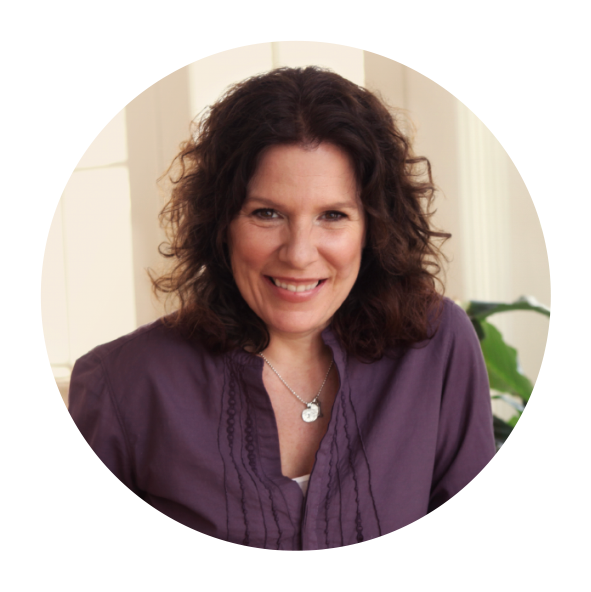 Kidney Stone Prevention Educator & Speaker
Hello! I'm Jill Harris, a kidney stone prevention specialist, and nurse. I've dedicated my entire career to helping patients understand and implement their doctor-prescribed treatment plans.
Together with my mentor, international thought leader and University of Chicago physician and researcher, Dr. Fred Coe, I have written about The Kidney Stone Diet and created an online program to help stone sufferers prevent future stones and regain control of their health and lives.
Having worked with thousands of stone sufferers over my 20-year career, one thing is evident – there is a severe lack of knowledge, support, and time given to kidney stone patients. My goal is to empower "stoners", and their healthcare providers, with the knowledge they need to have productive conversations.
I am not your conventional speaker. Am I knowledgeable? Yes. Am I passionate? You bet. Will I add value to your event? Absolutely. Will I deliver a dry, data-driven talk? Definitely not! Yes, everything I say is backed by science but I love talking about it in a fun and engaging way that makes people comfortable and that ignites their own passion.
Beyond that, you can be sure that with me you are getting a professional who honors her commitments, who is easy to work with (no diva here), and who will always go above and beyond to make your event the very best it can be.
To you, it may just be kidney stones education. To me, it is a passion!
Well, you might be a conference coordinator for dieticians or an office administrator who needs a speaker for a professional development session. If it relates to kidney stone prevention, diet, patient/doctor communication—I can help.
Here's a brief sample of the many topics I can cover.
The essential steps of kidney stone prevention: testing, patient education & treatment, follow-up testing, annual testing, and overall patient compliance / How to communicate with your patient/doctor / The five components of The Kidney Stone Diet (fluids, sodium, calcium, protein, oxalate) and how they relate to your patient's stone risk / And much more.
If you have any other topics in mind, just ask!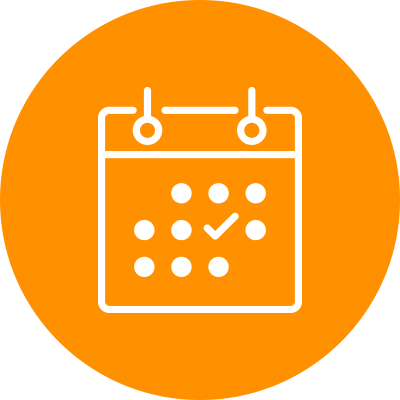 Ready to book me for your event?
I'm very easy to work with. Use this form to get in touch and we'll figure out the dates and rates from there.

What past clients and attendees have had to say.
"Rarely, if ever, does one book a kidney stone prevention presentation expecting to get evaluations back describing it as dynamic, funny, engaging, refreshing and energetic—but that's exactly what you get with Jill. She is both a joy to work with behind the scenes and an unforgettable teacher in front of a crowd. She combines her wit and expertise to make what could be a dry topic, both relatable and captivating. After hearing her speak, I believe each of the over 230 dietitians and nutrition professionals in attendance was left with an entirely new appreciation for their clients who live with the challenges of kidney stones."
Tara Dunker, MS, RD
Extension Educator in Gage County
University of Nebraska-Lincoln | Food, Nutrition & Health
"I really enjoyed this presentation. Jill was entertaining while providing excellent information in a down to earth way."
"So much new information for me. Jill Harris is the expert on this subject."
"Very helpful considering kidney stone prevention is much dependent on nutrition intervention. The presenter was also very engaging."
"Absolutely loved listening to Jill! She was so entertaining and I also felt like I was able to remember everything she was talking about because I was so engaged in her presentation. I learned a lot about kidney stones!"
"Jill was a great presenter and had great information on kidney stones and treatment."
"Loved this presentation and learned so much. I never understood the kidney stone diet until now! Thank you!"
"Jill was an AWESOME speaker!!! Enjoyed the entire presentation!"
"Another great presentation from Jill. Provided great info on diet and resources to use with patients."
"Jill was so funny and relatable. Wasn't even thinking about lunch because she had me so engaged and entertained."
"10/10 for the end of the day, she was a crowd pleaser."